A Complete Overview of Houdini Software
If you are working in the 3D industry, animation, or VFX, you've heard of Houdini. If you are a beginner or looking for an in-depth overview of software and tools, or plugins to help you learn it quickly, then the article from VFXRendering is for you. Let's get started with a complete overview of Houdini Software right here!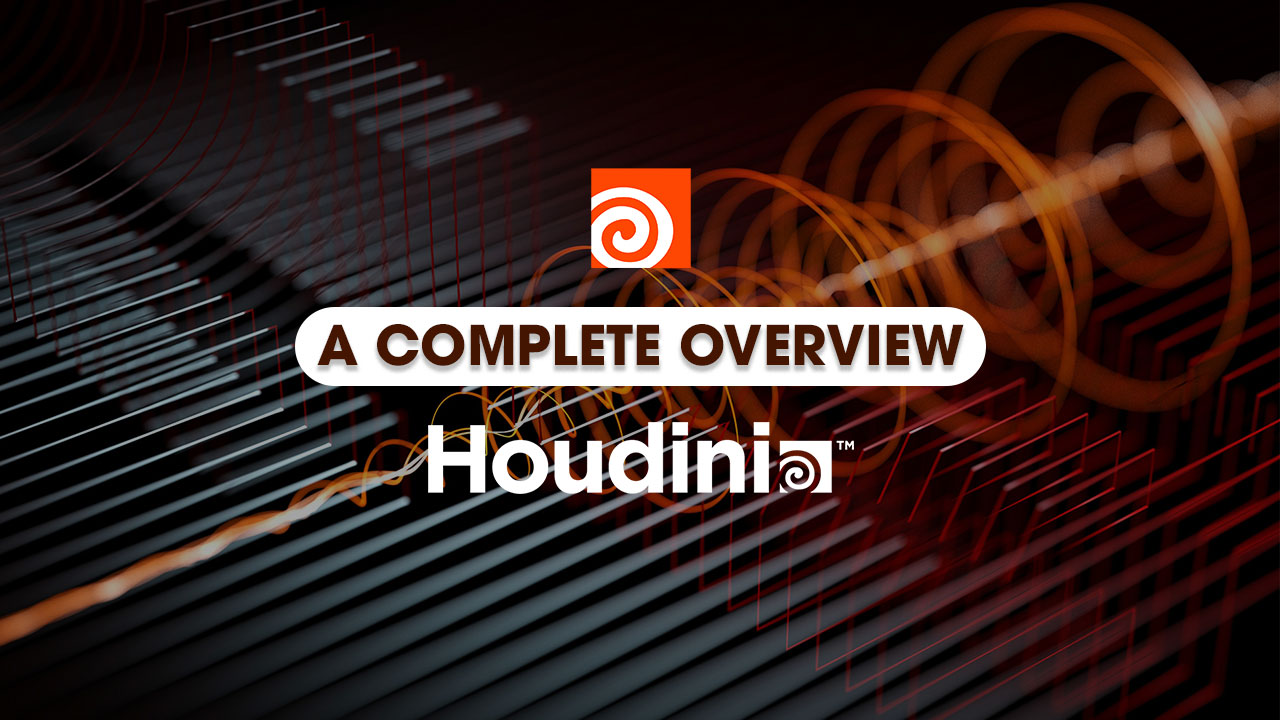 What is Houdini software?
Houdini FX is a vector graphics and 3D animation software with powerful tools and special effects programs like complex reflections, animations, and even particle systems for modeling, motion graphics, and game development.. . It is one of the most popular 3D software in the world. It is used by many top-selling animated movies, and VFX companies such as Walt Disney Animation Studios, Pixar, DreamWorks Animation, and more.
Houdini was developed by SideFX (Side Effects) Software based in Toronto, Canada. They are a software company and started in 1987. PRISMS laid the groundwork for Houdini, which was released in 1996, being updated regularly ever since.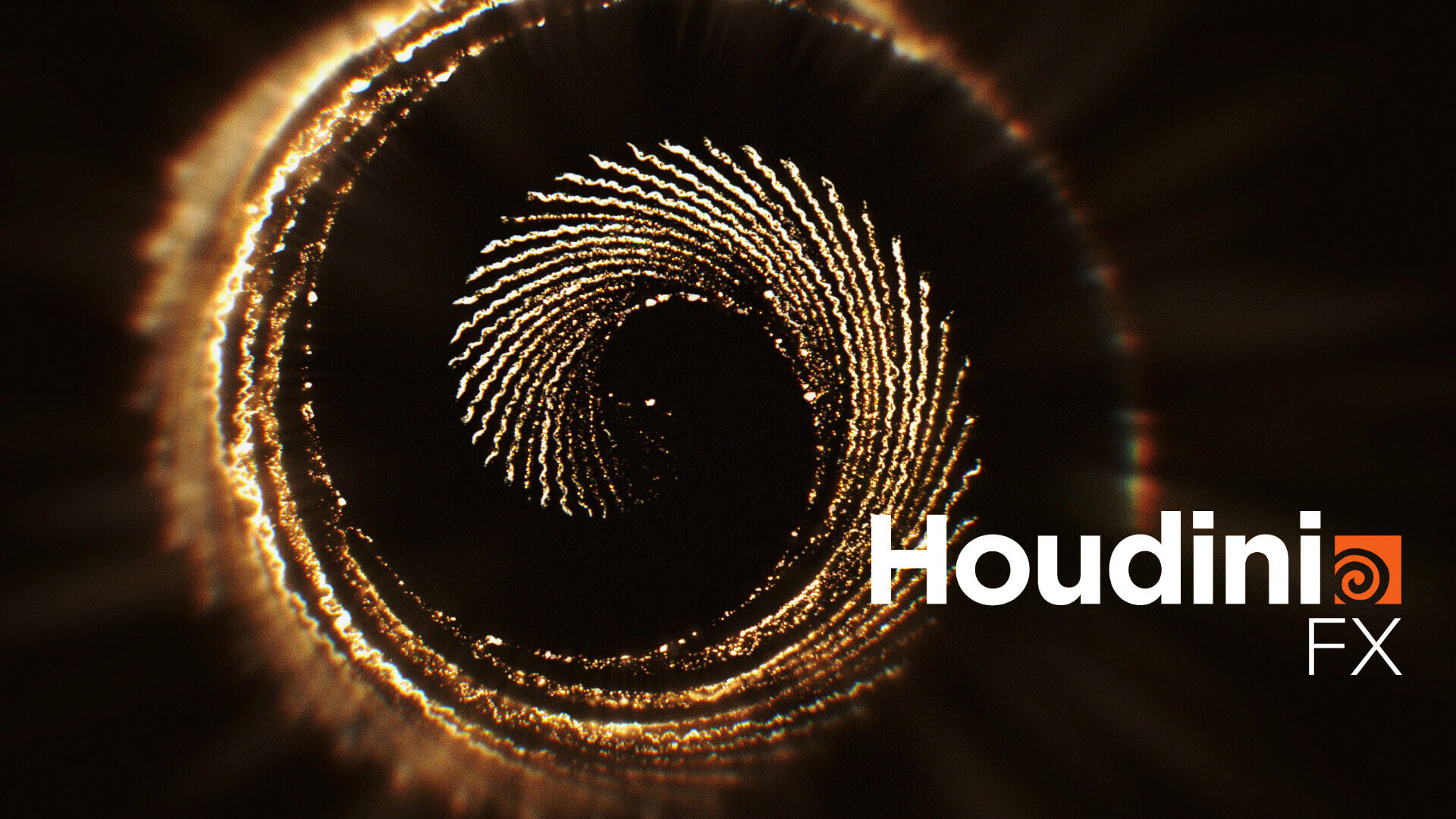 Main information about Houdini 3d software
In this next part, we will learn other basic information about Houdini 3d software such as price, features, and hardware requirements!
Houdini software price
Houdini provides many packages across several pricing plans. It offers a 30-days free trial and free of cost for students, artists and hobbyists. If you are using Houdini SideFX software for commercial purposes, the cost of Houdini is below:
Houdini Apprentice, a free version with limited features, is intended for learning the program: FREE
Houdini Indie, is aimed at small studios with under $100k in annual revenue: $269 for 1 year rental / $399 for 2 year rental
Houdini FX for artists is a workstation license that is good forever: $4495 for perpetual license
Houdini FX for studios is for larger studios that may require multiple licenses: $6995 for perpetual license / $4995 for annual rental / $1875 for 90 day rental / $1250 for 60 day rental / $625 for 30 day rental.
Houdini Education is a full-featured version of the software for use in classrooms and schools: $75 annual rental
Houdini software features
Houdini offers a series of features for many of your team members. It allows the creation of Assets through the connecting nodes. This helps users to create detailed particles in less time.
Houdini has a flexible workflow and it helps to improve the speed of production and the efficiency of the workflow. Here are some features that can be addressed within the software:
Animation
Modeling
Lighting
Dynamics
Rendering
Composting
Plugin Development
Scripting
You can fill your information and download Houdini software here.
Pros and cons of Houdini software
Houdini is one of the most widely used programs in the VFX industry, so if you have the ability to use software then that is an essential step in your career. But, like other software, Houdini has advantages and disadvantages. Let's check below.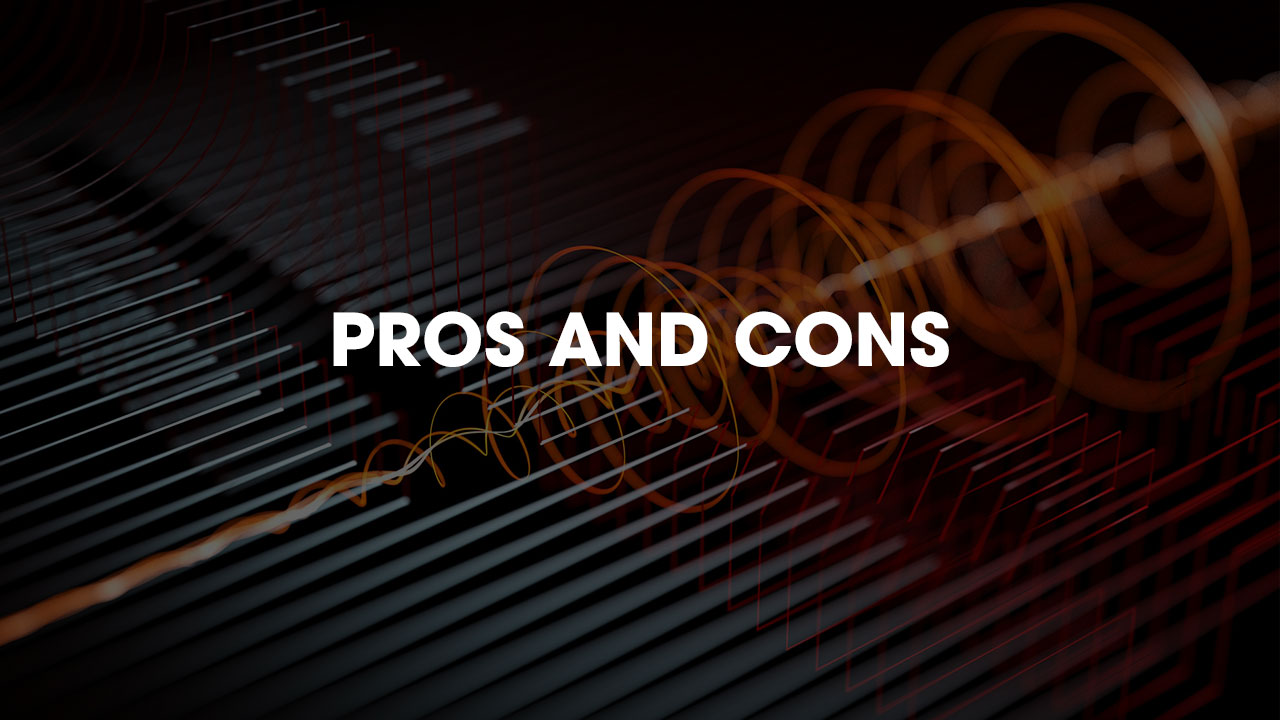 Pros of Houdini
Powerful tool and creates absolutely beautiful effects and imagery. Because Houdini is procedural, that makes life much easier for certain tasks than some competing software.
Houdini is very developer-friendly. You can create scripting and coding in/around Houdini. You can do anything either visually with the node editor or programmatically.
Houdini doesn't require any plugins and it has a great inbuilt renderer – Mantra. If you don't like using Mantra, you can use a third-party render engine suitable for it such as Redshift, Octane render, Corona, or Arnold, etc.
Houdini particle system is packed with many tools that allow you to create almost any kind of effect. Besides, the physics system is incredibly realistic and you can apply forces to your effects.
Houdini has a free version and free trial. So you can learn or test it and become familiar with it without cost.
Overall, the main advantage of Houdini is the fact that it is a complete package for artists and the procedural workflow. Houdini allows you powerful customization and flexibility of toolset resulting in a high-quality production in a faster time.
Cons of Houdini
Houdini is to be considered confusing to use. It doesn't have the most user-friendly UIs. So if you want to learn Houdini, you need to take a long time than some 3D software.
The cost associated with purchasing the software is not small. If you do not have too many budgets to invest in 3D software, you can use another software.
Best render farm for Houdini
Houdini, like many other 3d software, will need a powerful machine (or many machines) to render. A normal 3D artist might not have a strong enough rig, or they find it costly to manage a rig with many extra fees (electricity, cooling, maintenance, etc.). That would be a reason why render farms exist. Artists can still access high-performance computer systems and render their jobs at a much faster speed.
You can follow the top 6 best render farms for Houdini in this article. It is 6 render farms that help you speed up your rendering with Houdini projects.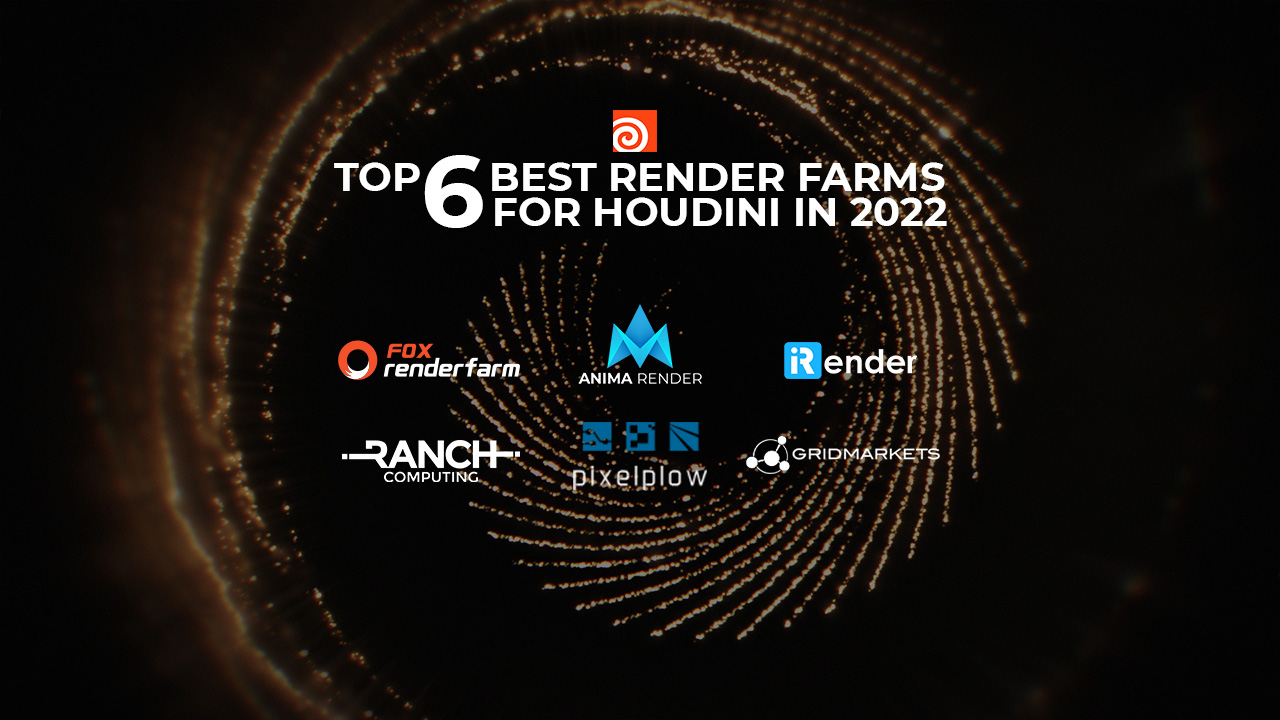 Wrap up
Houdini is one of the best powerful 3D software in the world. It is recognized by many famous artists, studios, and studios around the world. Houdini is used in many industries such as film, cinematography, animation, and games. Mastering the use of Houdini opens you up to a promising path with VFX, animation, and so on.
VFXRendering hopes this article will help you a lot in learning about Houdini. If you have any questions, please feel free to comment below.
See more: