Best Software for Photorealistic Rendering
Read on and find out the best software for photorealistic rendering.
Creating photorealistic visuals to connect with your customer's emotions, build trust, and make better design decisions is a successful technique. Companies throughout the world have made photorealistic 3D visualizations of their products rather than building real prototypes.
To achieve photorealism, you will need a good tool besides your skill. What is the best software for photorealistic rendering? Which 3D rendering software is the right one for you? Read on and find out!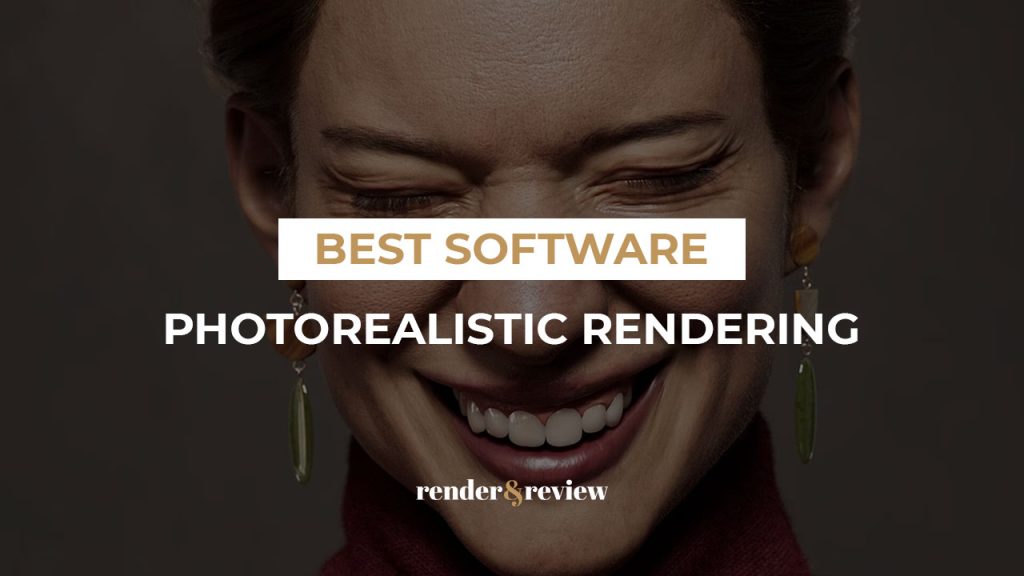 What is photorealistic rendering?
Photorealistic rendering is a technique that generates lifelike images and animations using physically based virtual lights, cameras, and materials with the means of 3D rendering software. Photorealistic rendering allows you to present your ideas as if they were real, making it much easier to persuade your clients. Whether you are envisioning an automotive, a necklace, or a kitchen, a render that looks as real as possible is more eye-catching and convincing.
Best software for photorealistic rendering
In your pursuit of photorealism, you will need tools that will help you get there quickly. There is a wide range of high-quality photorealistic 3D rendering software on the market. Those CPU-based or GPU-based render engines produce stunning and realistic images.
Let's look at the best software for photorealistic rendering.
V-Ray is one of the best software for photorealistic rendering, whether it is for visual effects, product design, or architecture. It integrates with plenty of 3D modeling software such as 3ds Max, Cinema 4D, Houdini, Maya, Nuke, Revit, Rhino, SketchUp, and Unreal Engine.
According to Chaos, V-Ray renderer can deliver amazing visuals while handling huge amounts of geometry. Therefore, you can have all the necessary details that make your objects stand out.
The 3D rendering software is also capable of calculating physically correct lighting and materials, with a virtual camera that works just like its real-life counterpart. As a result, V-Ray makes everything look exactly as it would in the real world.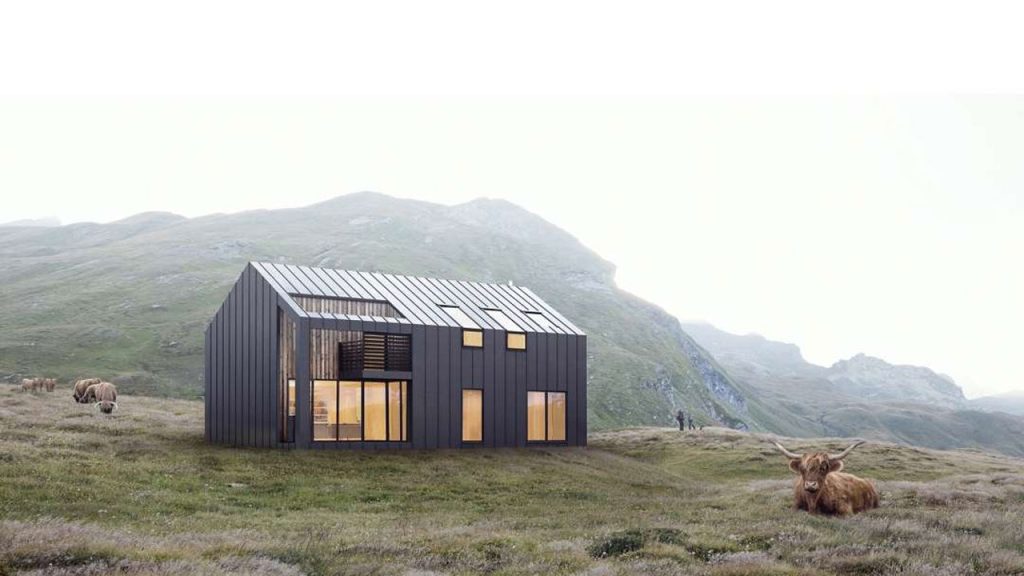 Image: Evermotion
Corona Renderer is an easy-to-use and photorealistic rendering software. It is available for two popular 3D modeling software, i.e. 3ds Max and Cinema 4D.
Corona enables you to achieve photorealism without the headaches, specifically for architectural visualization. With the renderer, you will get predictable, reliable, and physically plausible results with no compromises in quality. Realistic lighting and materials, including caustics, are yours right out of the box.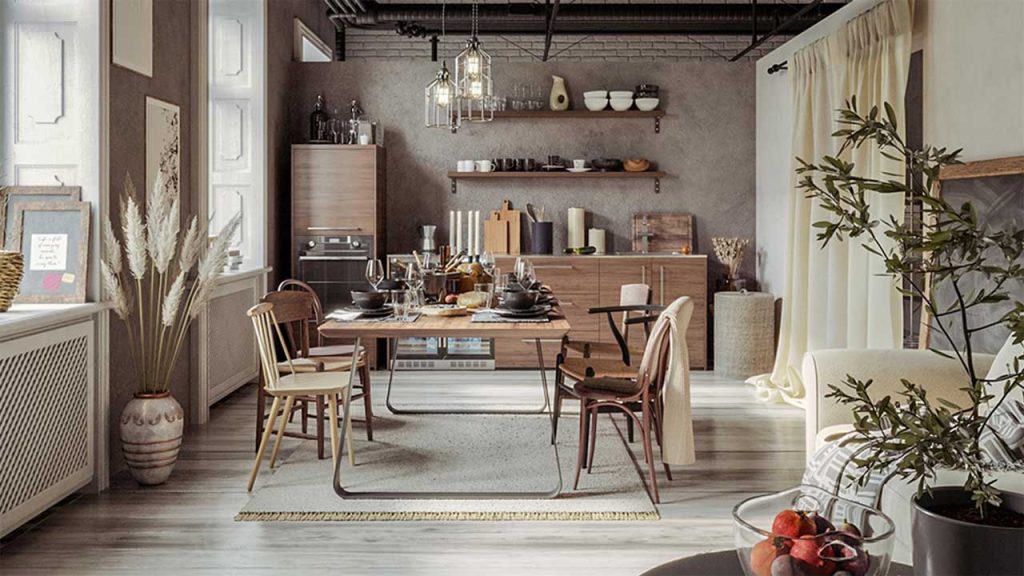 Image: Corona Renderer
Keyshot is a popular 3D rendering software to quickly achieve photorealistic results. It works seamlessly with major 3D and CAD modeling software, such as 3ds Max, Maya, Cinema 4D, Blender, Solidworks, ZBrush, Rhino, and more.
Keyshot with plenty of science and algorithms (such as hyper-realistic lighting) makes your design more realistic than ever. That is why designers have widely used it for product design, jewelry, engineering, packaging, marketing, and more.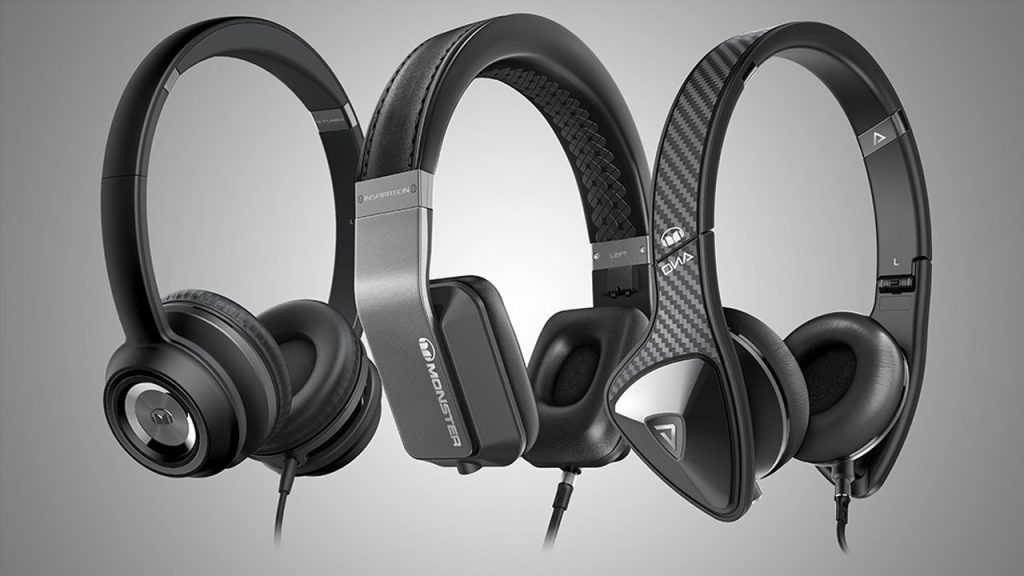 Image: Keyshot
Arnold is a powerful 3D renderer for photorealistic rendering. It is available for major 3D software packages such as 3ds Max, Maya, Cinema 4D, Houdini, and Katana.
Arnold Renderer excels in producing realistic 3D characters, photorealistic designs, and complex scenes thanks to its advanced Monte Carlo ray tracing algorithms. That is also why 3D artists use it across the film, television, games, and design visualization industries.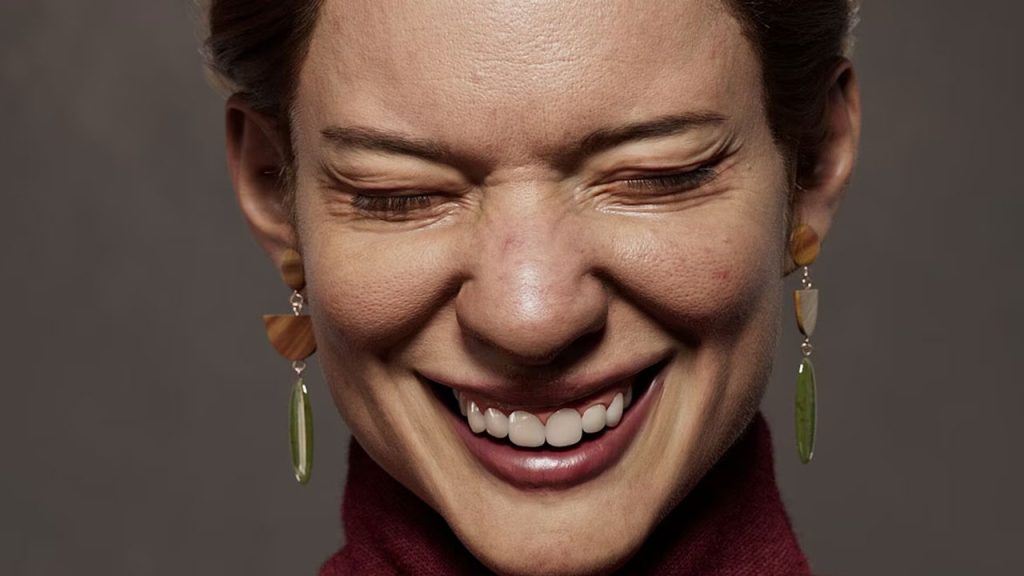 Image: Autodesk
Octane Render is a spectrally correct GPU rendering engine, which leverages the power of multiple GPUs for fast and efficient rendering. It connects seamlessly with a bunch of 3D and CAD software, including 3ds Max, Maya, Cinema 4D, Blender, Houdini, Unreal Engine, and more.
Moreover, it is popular for its physically accurate materials and realistic lighting capabilities. Octane's photorealistic renders have made it a preferred choice for many professional artists.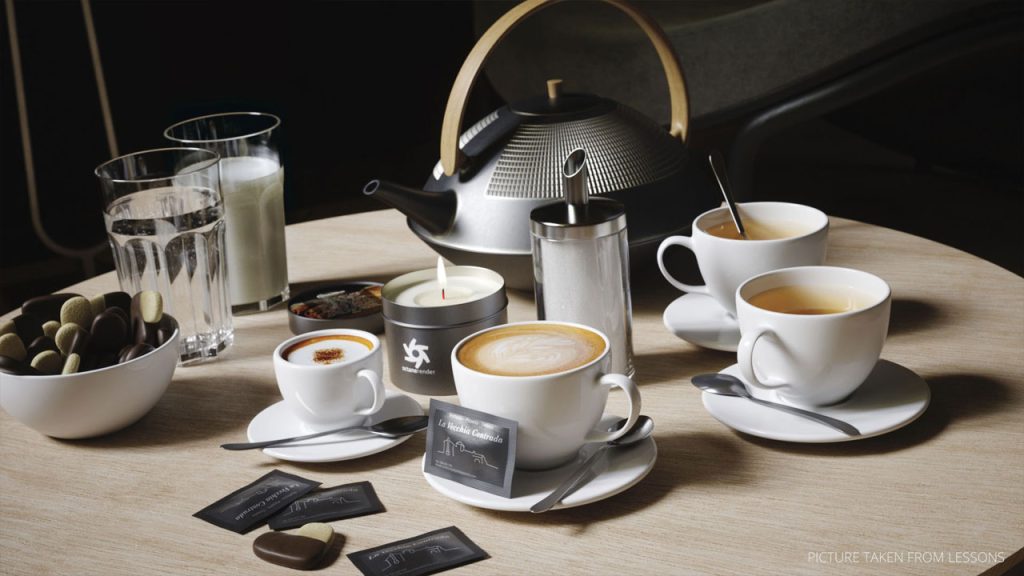 Image: Corsi Cinema 4D
Redshift is a GPU-based render engine which offers excellent performance and high-quality results. It supports the industry's most popular 3D applications, including Maya, 3ds Max, Blender, Cinema 4D, Katana, Houdini, and ZBrush.
The GPU render engine provides out-of-the-box functionality to achieve photorealistic results. Besides, Redshift's biased nature allows you to adjust the quality and get the best performance/quality balance for your production.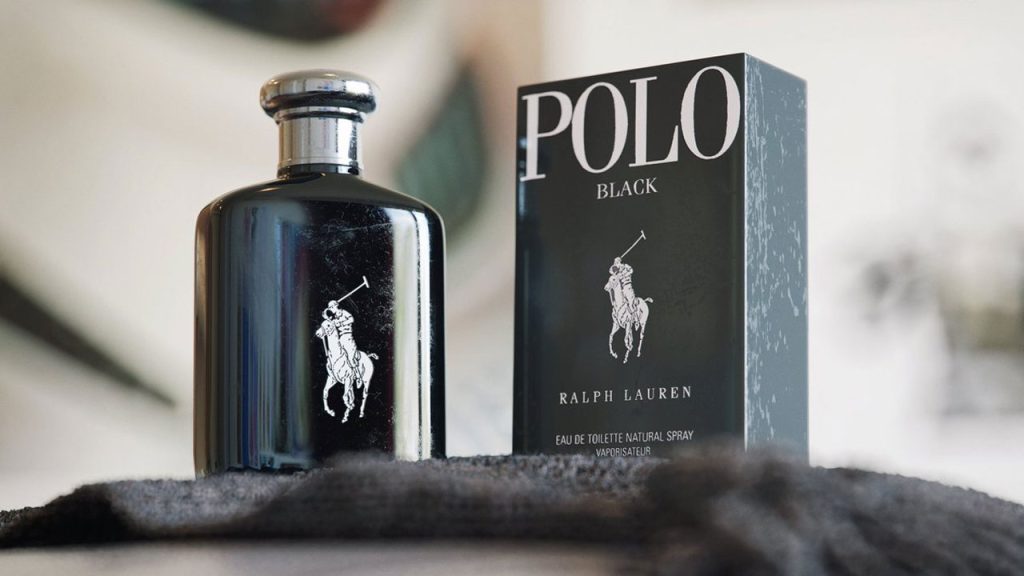 Image: Young Jo Cho
What is the best software for photorealistic rendering?
What is the best software for photorealistic rendering?
It is never easy to answer such a question. Ultimately, the best software for photorealistic rendering depends on many factors. Factors include your project requirements, your familiarity with the software, budget, timeline, and more.
Generally, V-Ray and Corona Renderer are very popular for architectural visualization renders. Whereas Keyshot, Arnold, and V-Ray are much preferred when it comes to product design. Arnold can be the best for creating realistic characters and portraits. Also, if you need fast rendering and good photorealistic renders, Octane and Redshift are the perfect choices.
Furthermore, the photorealistic results involve your skills as well. So, sharpen your skills. Then you can make excellent renders no matter which photorealistic rendering software you are using.
In your opinion, what is the best software for photorealistic rendering? Let us know in the comments.
See more: