Top 6 best render engines for 3Ds Max in 2023
3Ds Max is a graphics tool that allows you to create animations, 3D models, and digital photographs. It's one of the most well-known programs in the computer graphics business. The 3D artist considers it as a comprehensive range of tools. Today we will find top 6 best render engines for 3Ds Max which you must consider.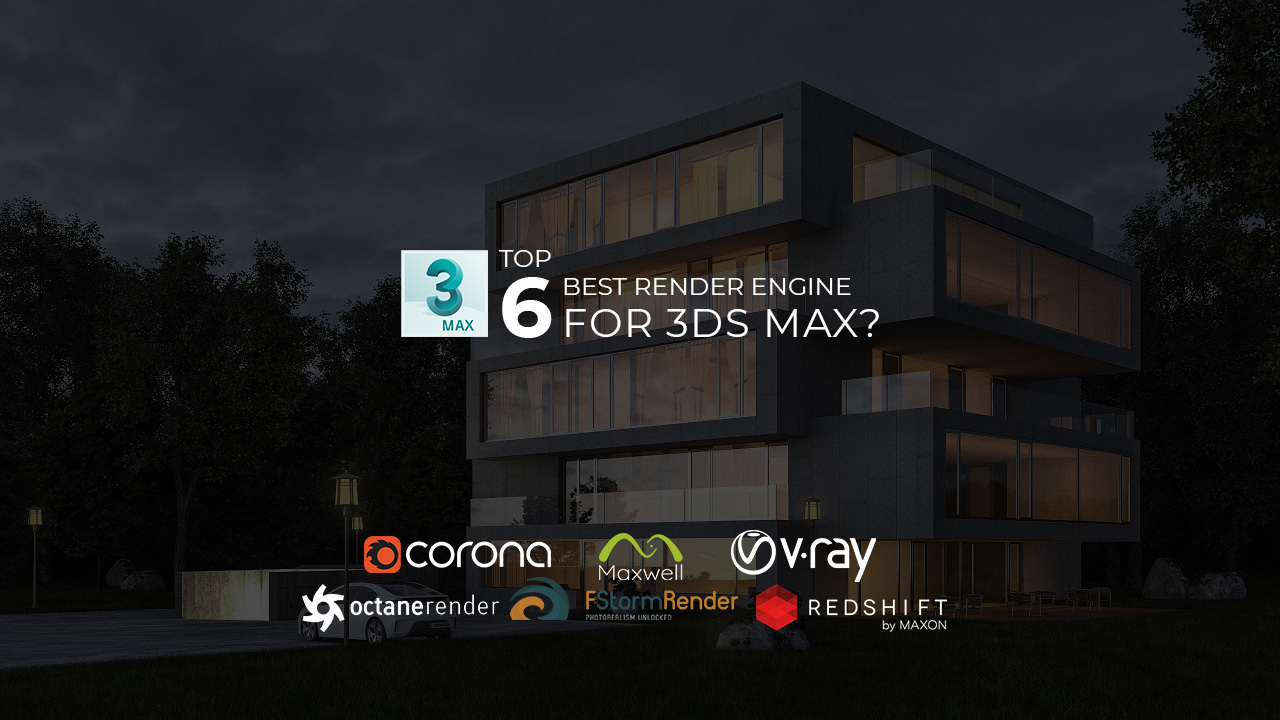 We need at least one graphics card to do GPU-based rendering in 3Ds Max. This card must also be compatible with any third-party or native GPU rendering engines. In the 3Ds Max Render Setup window, each rendering engine must have its configuration controls, where the application will automatically detect compatible GPU resources.
There is a list of render engines that use GPU and CUDA-based rendering:
Vray (Chaos Group)
V-Ray is a rendering plugin that works seamlessly with 3Ds Max. Chaos Group, a Bulgarian firm founded in Sofia in 1997, developed this software successfully. It is a commercial plug-in for third-party 3D computer graphics software packages. The designer uses it in computer graphics industries such as media, entertainment, film and video game production, design, and architecture for visualizations.
Vray is one of the most popular 3Ds Max plugins. Even though this plugin isn't new, it has been consistently updated and improved over time. Changing the parameters to prepare your scene used to be more complex, but it is becoming easier, and it can now create higher-quality renders in less time.
Chao group released two versions of Vray for 3Ds Max: V-Ray Next CPU (render uses the power of CPU) and V-Ray Next GPU (render with an or multi GPU). Vray offers a high-performance CPU and GPU rendering engine designed for high-end production. V-Ray renders with both CPU and GPUs to take full advantage of the hardware.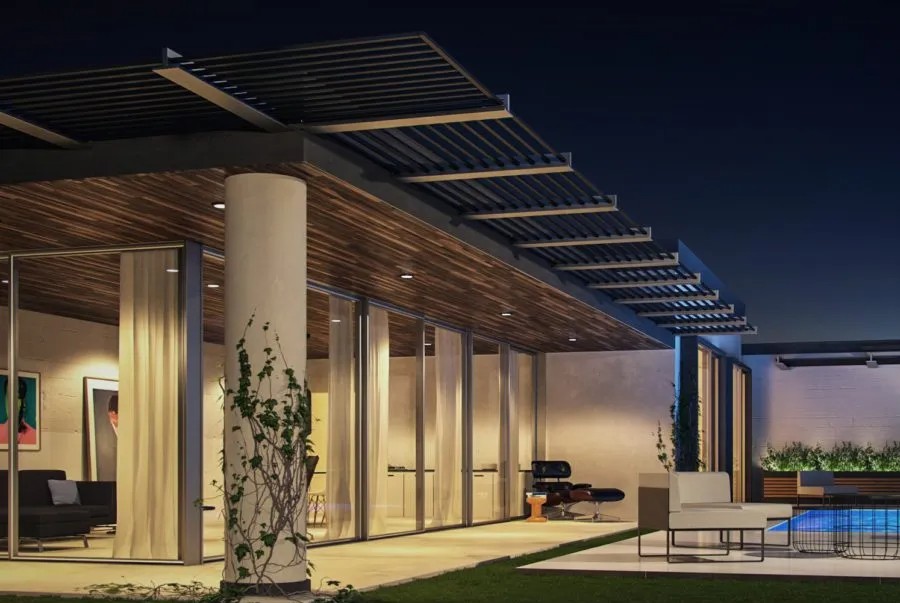 Redshift
Redshift is a GPU-accelerated renderer that supported biased global lighting approaches. If a GPU runs out of memory (because of a huge amount of polygons or textures in the scene), Redshift will use the system's RAM instead. This can come at a performance cost in some cases, therefore it's usually best to use GPUs with as much VRAM as you can afford to minimize the speed hit. Certain sorts of data (such as textures) benefit greatly from out-of-core rendering. This means you should expect superb rendering performance even if your scenario uses 4K/8K textures.
As it is both strong and efficient, Redshift provides a very comprehensive collection of capabilities for any 3Ds Max user wishing to improve their render output in both quality and size. There's a lot on offer, with support for the newest breakthroughs in shading and volumetrics technologies, and it's simple to see how Redshift can fit into a range of workflows.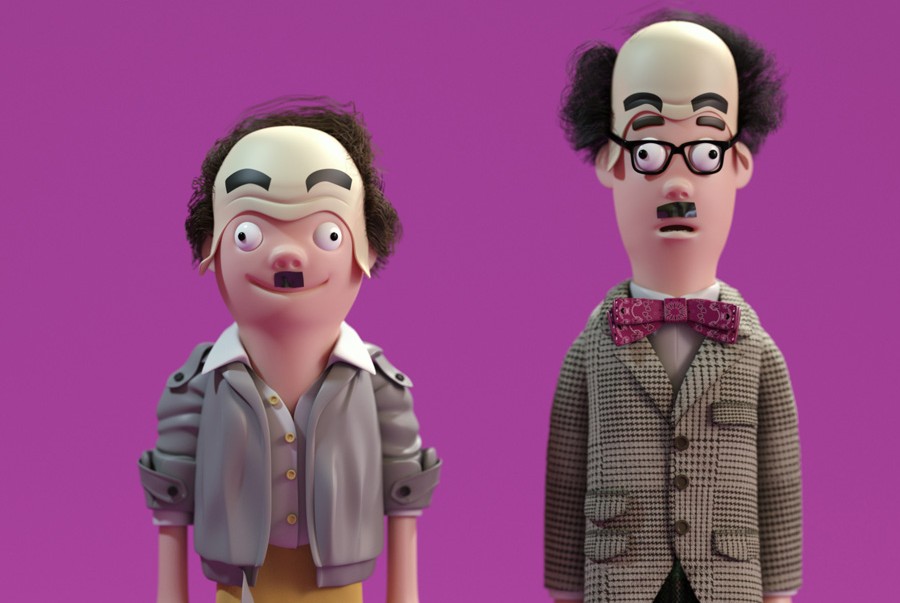 See more: What is the best render engine for Maya?
Octane
Octane Render is a real-time and unbiased rendering tool. Refractive Software, a New Zealand-based firm, developed it in 2012. Octane Render version 1.0 was launched on November 28, 2012, and subsequent updates of Octane Render are still distributed via Web release. It was the first commercially available unbiased raytracer to completely leverage the GPU, providing it a huge performance boost by letting users more readily alter scenes in real-time.
NVIDIA raytracing GPUs with multi-GPU capabilities benefit from Octane RTX hardware acceleration, which boosts render speeds by 2-5 times. RTX OctaneBench can be used to benchmark RTX acceleration speed gains in more complicated situations. In addition, the new updated versions also add a lot of features such as Layered Material, Spectral Random Walk SSS and Hair Materia, VECTRON,…
Maxwell
Maxwell Render is an unbiased 3D render engine developed by Next Limit Technologies in Madrid, Spain. The film, animation, and visual effects industries, as well as architectural and product design visualization, employ this stand-alone program.
This render engine for 3Ds Max, integrates seamlessly with 3DS Max for Windows, allowing you to work comfortably inside the 3Ds Max interface. With a simple yet comprehensive Maxwell toolbar, this software has been specifically built for rendering in 3DS Max. It combines advanced Maxwell Render technology with a straightforward, self-contained package. Use of a single computer (Node-locked).
Maxwell Render's trademark Multilight feature permits the changing of light intensity and colors in real-time. The new version, Maxwell 5, uses GPU much faster than the previous CPU-only functionality. It also has built-in cloud rendering for usage on an internal network or with third-party render farms.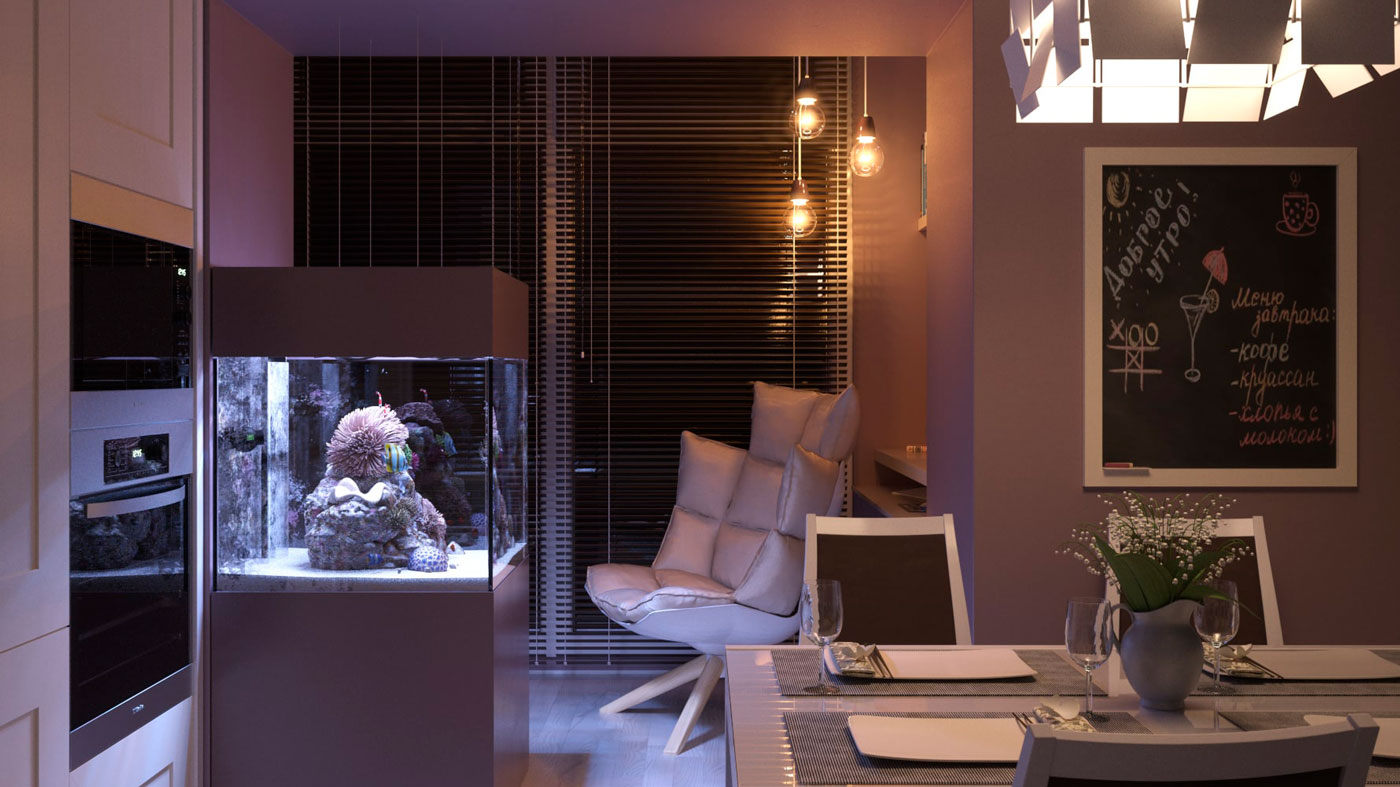 FStrom
FStrorm is a 3Ds Max GPU plugin renderer. It's a fast render engine created by Andrey Kozlov with several unique features like better tone mapping, light sampling, native BRDF model, glare effects, improved raytracer, and an optimized QMC sampler. Kozlov was one of the major developers for OTOY, the firm that invented Octane render, and he was also in charge of integrating Octane into 3Ds Max.
It is only accessible in 3Ds Max. The 3Ds Max plugin is tightly linked with the 3Ds Max environment and has all the necessary capabilities. The built-in scene converter translates any scene from Corona, VRay, or Octane renders quickly and accurately.
Corona
Corona Renderer is a high-performance (unbiased) photorealistic renderer that can be used with Autodesk 3Ds Max or as a standalone tool. It was first developed as a solo student project by Ondrej Karlk at Czech Technical University in Prague in 2009. This software has recently expanded into a full-time commercial endeavor when Ondrej founded a firm with a former CG artist and a Charles University associate professor and researcher.
Corona Renderer provides a completely interactive and modern rendering. You have the option of changing the material, and light While rendering, creating, and changing geometry. There's no need to restart or update the render manually. Because it occurs automatically and in a fraction of a second. It is powered by the CPU. As a result, it has no limitations in terms of what it can manage.
Conclusion
In conclusion, VFX Rendering has provided a list of top 6 best render engines for 3Ds Max in 2023. Hope you can find the information you need for a popular, versatile 3D plugin at a reasonable price. If you have any question, please comment below.
See more: