What is the best render engine for Maya?
Maya is a 3D computer graphics application that specializes in creating video games, 3D applications, animated films, TV shows, and other visual effects. This software can create large models, allowing us to create Ultra 3D effects that give the user a realistic view. In this article, VFX Rendering shows the best render engine for Maya. It includes Pixar RenderMan, Octane, V-Ray, Arnold, Redshift, Maxwell Render, Iray, and Keyshot.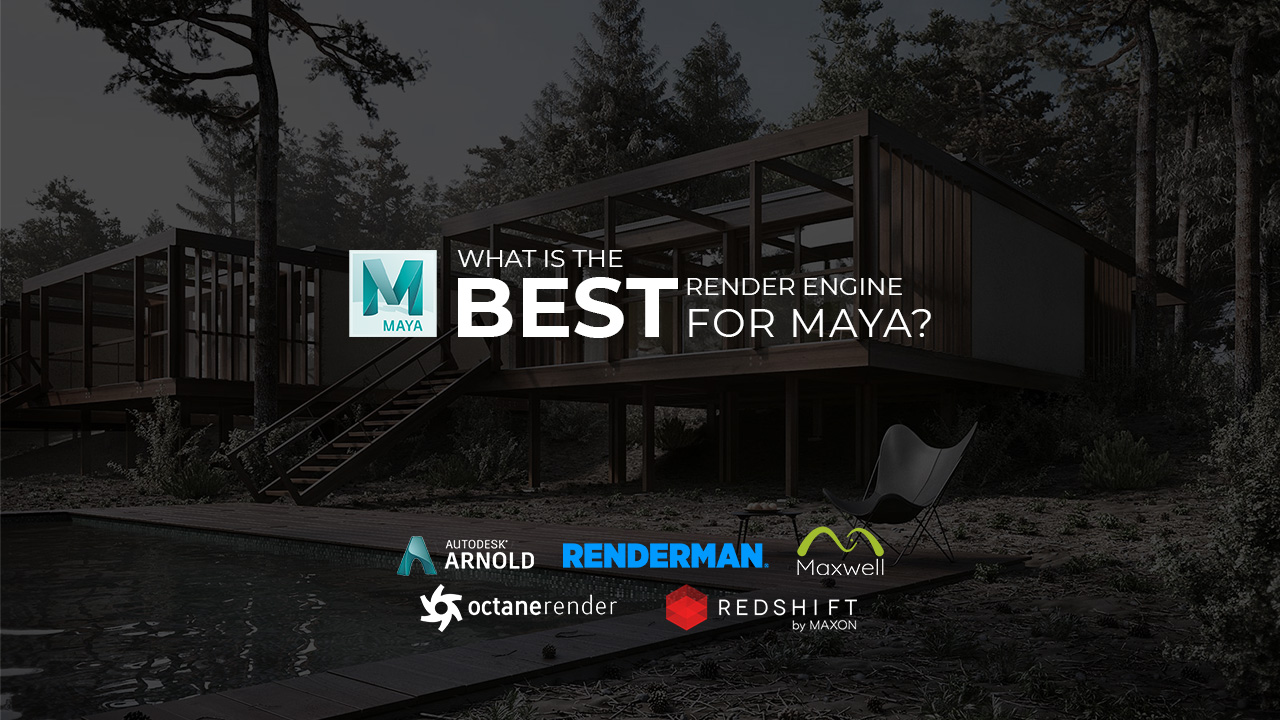 1. What is the best render engine for Maya?
Pixar RenderMan
Pixar RenderMan is Pixar Animation Studios' proprietary photorealistic 3D renderer. This software is a commercial product leased to third parties that Pixar uses to render its in-house 3D animated movie productions. It is also absolutely free for individuals who do not wish to use it for commercial purposes.
RenderMan for Maya (RfM) makes RenderMan features accessible through a Maya-centric workflow (containing Maya-style pattern nodes, etc.) or in combination with the other tools.
It allows you to use advanced rendering features that aren't available in Maya. Because Maya does not natively support these advanced features, RfM provides its mechanisms for creating and manipulating these effects. You also need to attach and configure RenderMan-specific characteristics to geometry, lighting, and/or materials. PRMan meets the demand for being quick and simple to use while delivering production-quality renders and global lighting right out of the box. Additionally, interactive rendering allows artists to iterate quickly.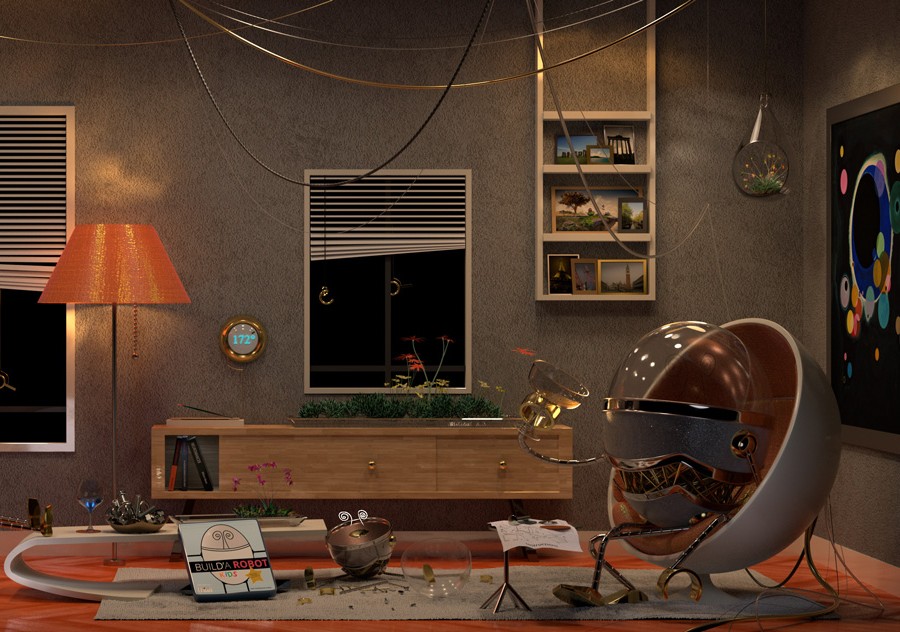 Octane
Octane Render is a real-time rendering application that is unbiased. Refractive Software, a New Zealand-based firm, is the company that builds it. Then OTOY acquired this platform on March 13, 20. The company released Octane Render version 1.0 on November 28, 2012. Further, there are with several next subsequent updates of Octane Render via Web release. Octane Render was the first commercially available unbiased raytracer that made full use of the GPU. It provides a huge speed boost by allowing users to more readily alter scenes in real-time.
The designer uses advanced camera and lighting methods, such as subsurface scattering, volumetrics, AI-driven denoising, and many more to achieve photorealism.
Despite the high workloads, Octane provides a live preview of the generated scene in your working viewport. Moreover, it allows you to be more flexible with your workflow and encourages experimentation.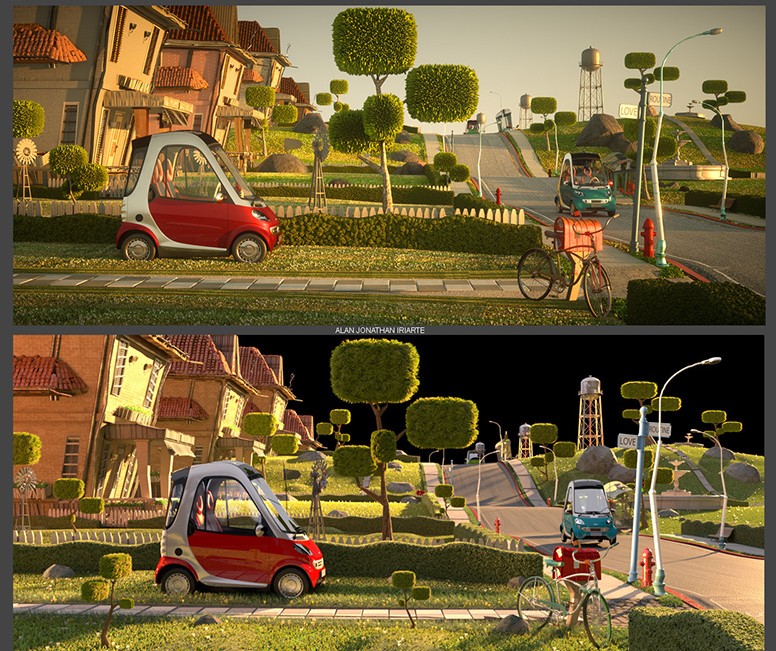 See more: 8 best render engines in 2023
V-Ray
V-Ray is a Maya Rendering Plugin that was from Chaos Group. It is a commercial plugin for third-party 3D computer graphics software packages. That specializes in industries such as media, entertainment, film and video game development, industrial design, product design, and architecture for visualizations and computer graphics.
The artist considers this software as one of the greatest Maya Rendering Plugins because it has been around for the longest time. Even though this plugin is not new, it has been continually updated and improved over time. It used to be more difficult to alter the settings to prepare your scene, but it is now getting easier, and it can produce higher-quality renders in less time.
It offers a high-performance CPU and GPU rendering engine designed for high-end production. V-Ray GPU CUDA renders on both CPUs and GPUs to take advantage of all available hardware.
Besides, V-Ray Next for Maya also allows artists to make better use of the viewport and GPU, as well as isolate certain sections of the scene. Reduced troubleshooting and debug time is one of the most significant advantages of using Vray Next. Everyone knows that it is nearly always half the battle when working in CG.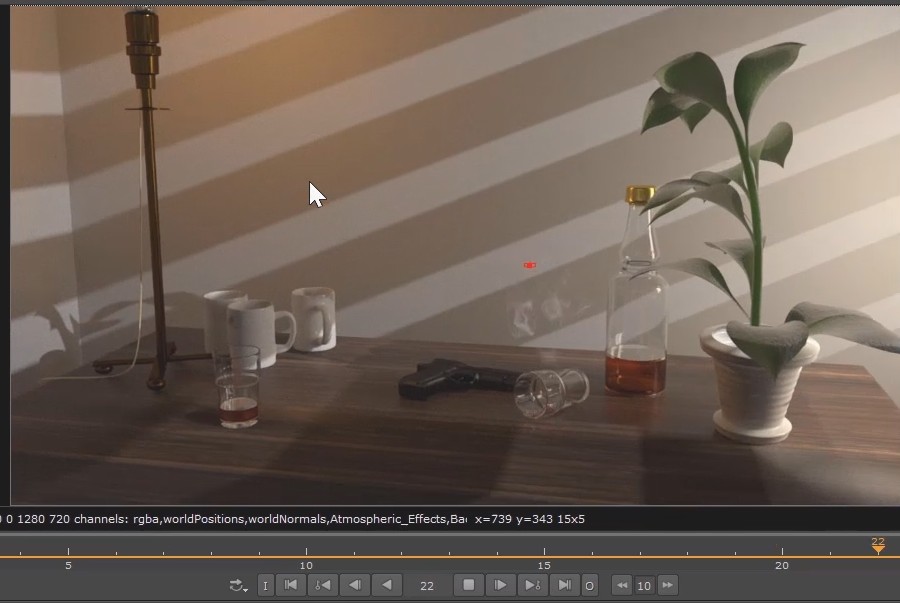 Arnold
Arnold is a ray-tracing 3D rendering engine of Solid Angle that is impartial and physically based. It is an integrated Maya Rendering Plugin, which means that if you have a Maya subscription, you have complete access to it. It has featured in several films such as Alice in Wonderland, Thor, Captain America, X-Men: First Class, The Avengers, Space Pirate Captain Harlock, Elysium, Pacific Rim, and Gravity.
Moreover, this program supports volumetrics as one of the most popular 3D rendering software solutions in the effects business. Furthermore, its material editor is node-based, ensuring compatibility with a wide range of VFX tools. Arnold is configured as the preferred renderer in Maya, and this plug-in is auto-loaded.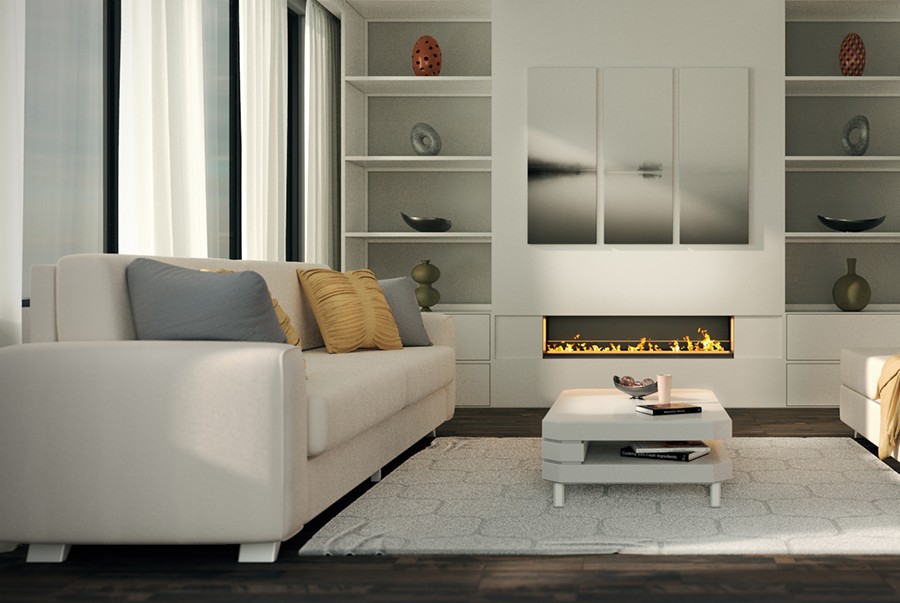 Redshift
Redshift Rendering Technologies Inc had based in Newport Beach, in early 2012 to create a high-quality, GPU-accelerated renderer that supported biased global lighting approaches.
Redshift's workflow includes the illustrations of materials, Texturing, Subsurface Scattering, Depth-of-Field, Motion Blur, Photometric Exposure, Render Proxies, Physical Sun/Sky Lighting, and Global Illumination.
With image-based environment textures providing light for entire scenes and volumetric lighting to generate dramatic effects, the lighting system is both very adaptable and realistic. Physical lens effects like ISO, shutter, and color balance can be employed for discriminating control over the simulated image to add to the realism. Because this 3D rendering software supports OpenExr, AOVs can be composited quickly.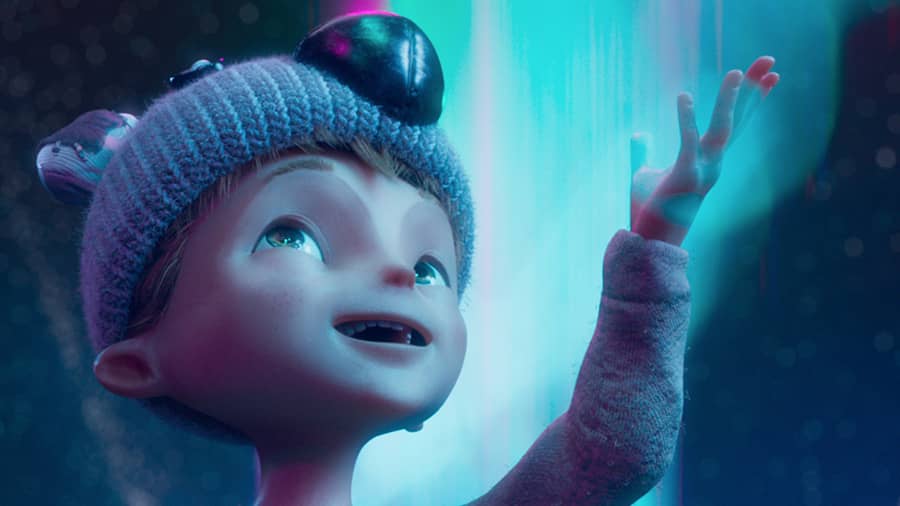 Maxwell Render
Next Limit Technologies in Madrid, Spain created Maxwell Render, an unbiased 3D render engine. This render engine is available as standalone software as a Maya Rendering Plugin. It's popular in the film, animation, and visual effects industries, as well as in architectural and product design visualization.
The Multilight feature of Maxwell Render, which allows for real-time changes in light intensity and color, was used in the feature film The Curious Case of Benjamin Button.
Maxwell 5 uses GPU to make rendering processing run substantially quicker than the prior CPU-only version. The latest version also includes cloud rendering that allows use by an internal network or third-party render farms.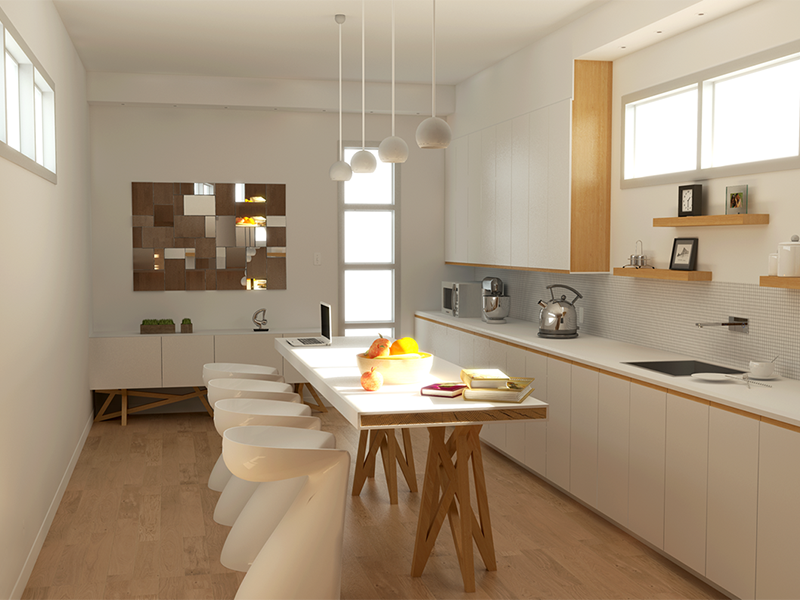 Iray
IDIA Iray is also one of the GPU-accelerated Maya Rendering Plugins with photorealistic and physical precision. When paired with Nvidia graphics cards' parallel processing power, it achieves speeds that cut scene iteration time during the creative process.
Iray excels in terms of ease of use during scene configuration, resulting in enhanced photographic realism and high interaction. It has three rendering modes to accommodate a variety of design requirements, workflows, and content complexity.
Iray can allow picture mixing when transitioning between modes because the rendering modes share the same high-level scene description and materials.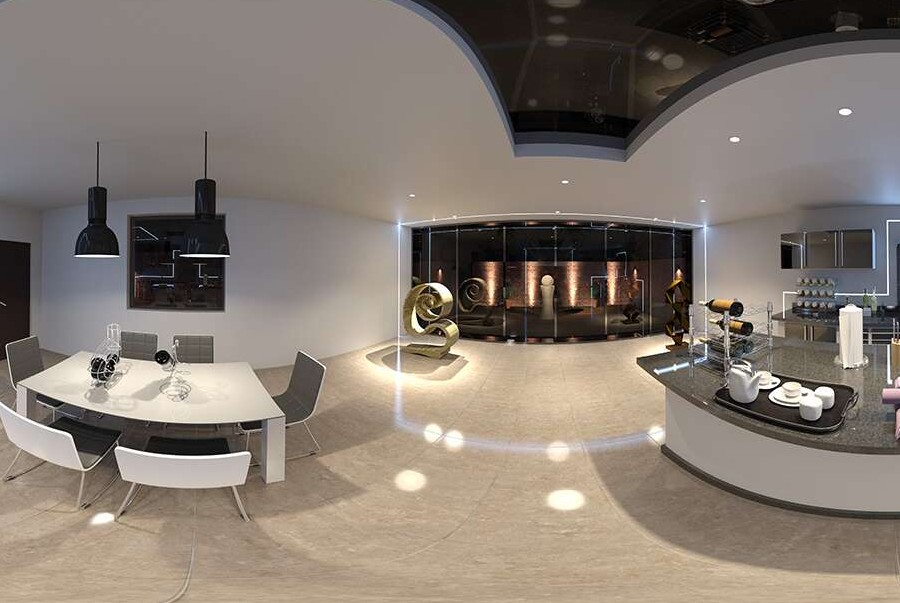 Keyshot
There are Autodesk Maya Rendering Plugins that allow real-time 3D rendering in KeyShot with LiveLinking model update to render Maya scenarios using KeyShot.
Direct import or a plugin are the two ways to get your 3D models into KeyShot. Importing native 3D data does not necessitate the use of a plugin. Additionally, the plugin transports data faster and provides a tighter connection between KeyShot and the 3D modeling software. Therefore, we have resulted in a faster workflow.
Rather than embedding KeyShot inside Maya, the KeyShot plugin connects Maya and KeyShot. Luxion or Keyshot partners design the plugin, which will be distributed and supported.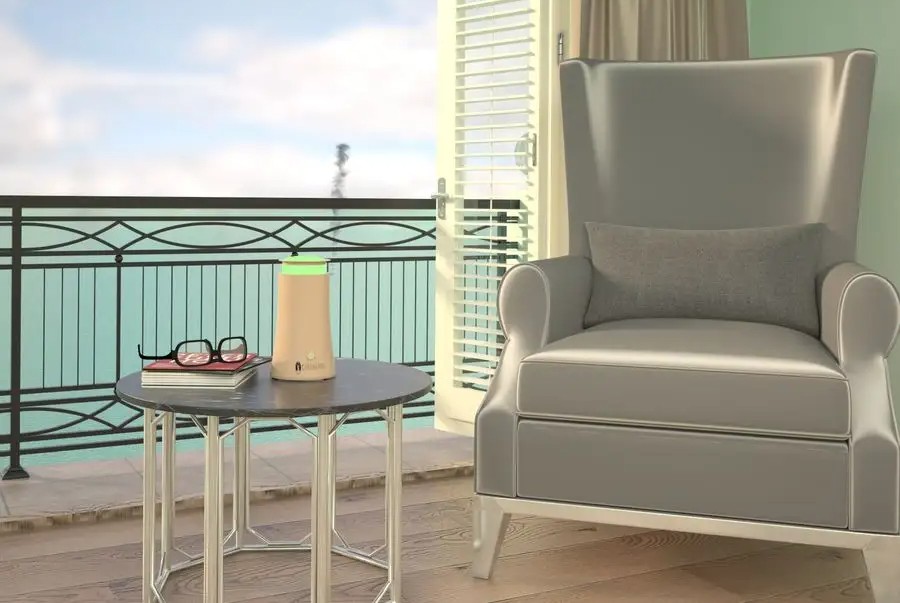 2. Conclusion
To summarize, VFX Rendering believes that this list provides you with the features of the top Maya rendering plugins, but it is ultimately up to you to decide which Maya rendering plugins best suit your needs. We hope that you find the answer to the question: What is the best render engine for Maya? throughout this article.
See more: Top 7 best 3D GPU rendering software