Garage Render Farm: A Complete Overview
This is the final overview about the rendering farm. We chose Garage Render farm to review. We will talk about how it is in this article.
Here is what we will cover today:
Table of Contents
What is Garage Render Farm?
What kind of service do they provide?
Supported software
Pros
Cons
Rating and recommendations
1. What is Garage Render Farm?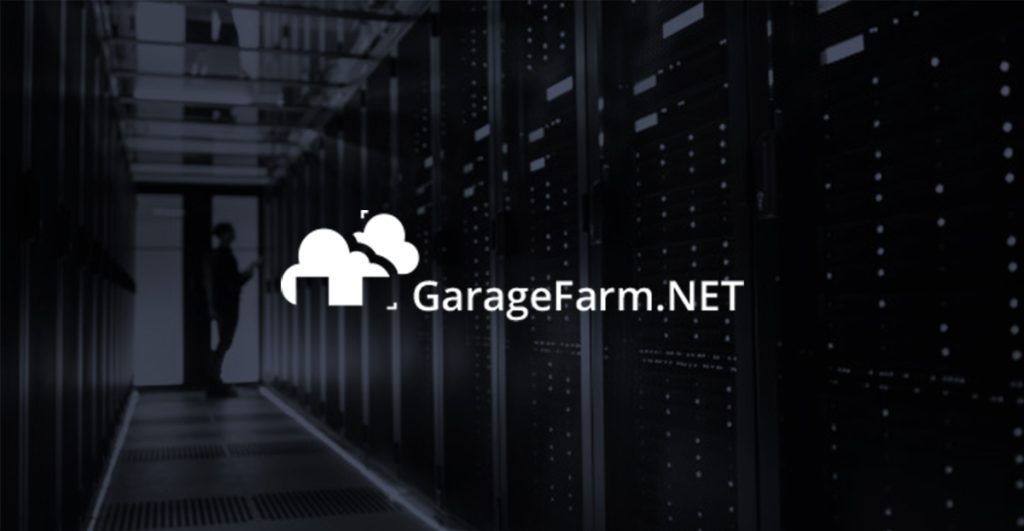 They are a rendering farm from the United Kingdom, which has a history of 12 years in this industry. Garage is kind of the same as Rebus, where they have plugins for their supported software.
2. What kind of service do they provide?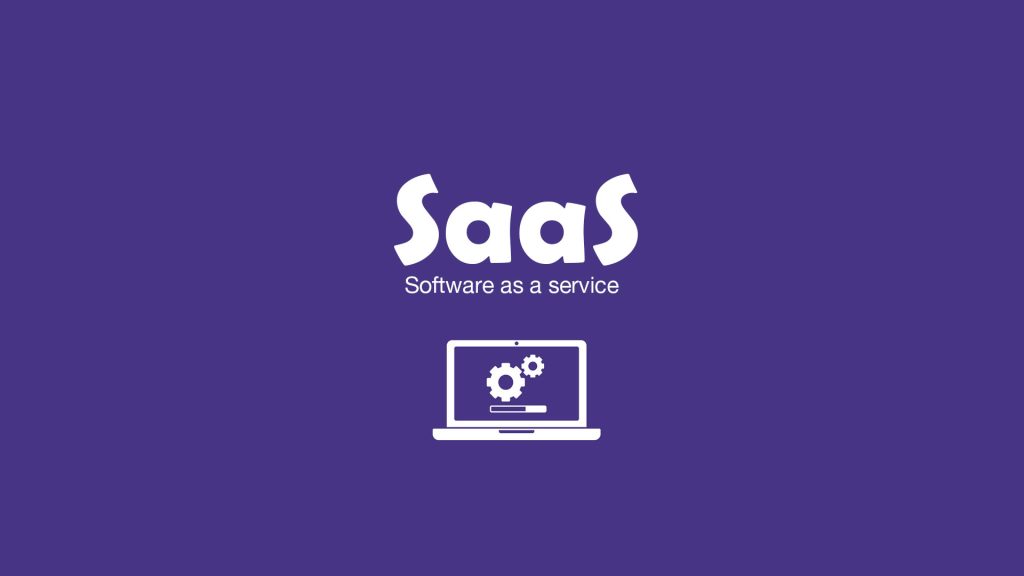 They provide a SaaS platform and it's like Rebus. You will need to download their plugins, install it and it will be in your own software menu settings. Whenever you have a project that needs rendering, you send it from there and there's no need to come to their website. It's very convenient.
3. Supported software
For GarageFarm, as SaaS platform, they will have a list of software and plugin they support. We can easily point out animation-oriented software like 3Ds Max, Cinema 4D, Blender, Maya, Lightwave 3D, etc. Rendering engines they support are famous ones such as Redshift, Corona, V-Ray, etc. You can see on their website for better information.
4. Pros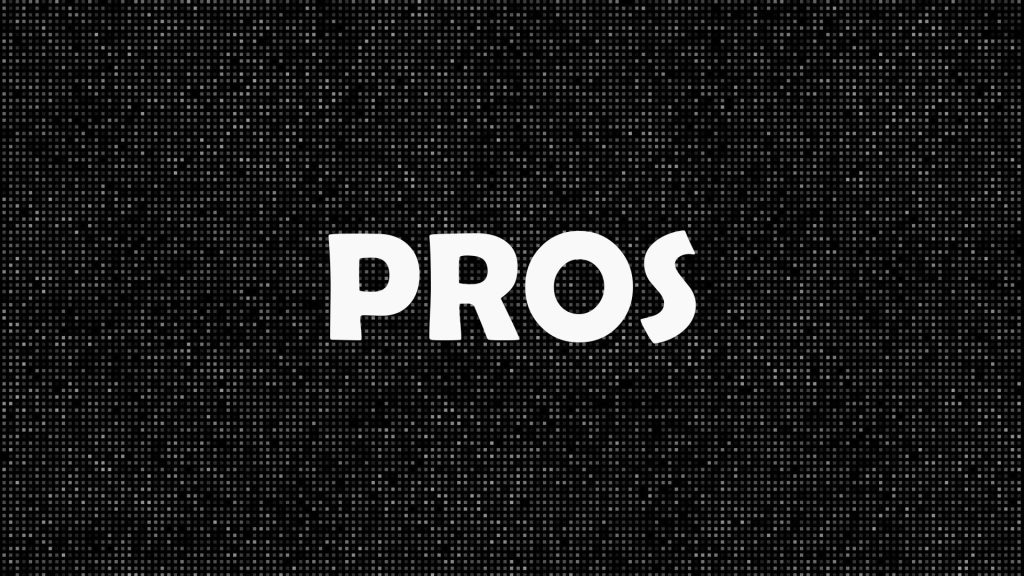 Of course it has many pros as a SaaS platform, just like Rebus, Fox or Ranch.
4.1. Cost calculator
They have cost calculator on Garage like many SaaS render farms. You will need to type in your Octanebench score of your GPU, then some information of your project. After that, they will have an estimation for you. They are like Ranch Computing when you will have low to high priority, with price based on that. With low priority, you have less nodes (or less GPU power to use), and high priority means that you have more nodes to use.
4.2. Free trial credits
Garage has $25 free trial credits. We all know the advantage of it, no need to say more. It helps you try rendering some real frames in your project and have a better estimation of time and cost needed.
4.3. 24/7 live support
Their support is active and responsive. The best thing is they support 24/7, which will help us to solve unwanted problems. We appreciate that because there are still platforms who just have support in their working hours, and will need time to response to our email.
You can chat with them about your problems on the website. Just click on the chat box there.
4.4. Supported some unpopular software and tools
Garage supports After Effects and Vue rendering, which is cool. We have reviewed other SaaS platform like Ranch, Rebus, Fox, and none of them support those tools. We all know that unpopular software is not a big fish, and to develop plug-in for them is not an easy job. But there are many users of those software don't have a powerful enough hardware to render, and to find a service support their software is really hard. The fact that Garage care about that is a good thing.
4.5. Moderate price
Their service is not pricey like Rebus, and not that low like Ranch Computing. It's more in between, which is moderate price. The low priority is $52, and high priority is $104. We used the same project, and tried on Ranch and Rebus. Ranch is the lowest price, Rebus is the highest and Garage is medium. We think that their price is okay.
5. Cons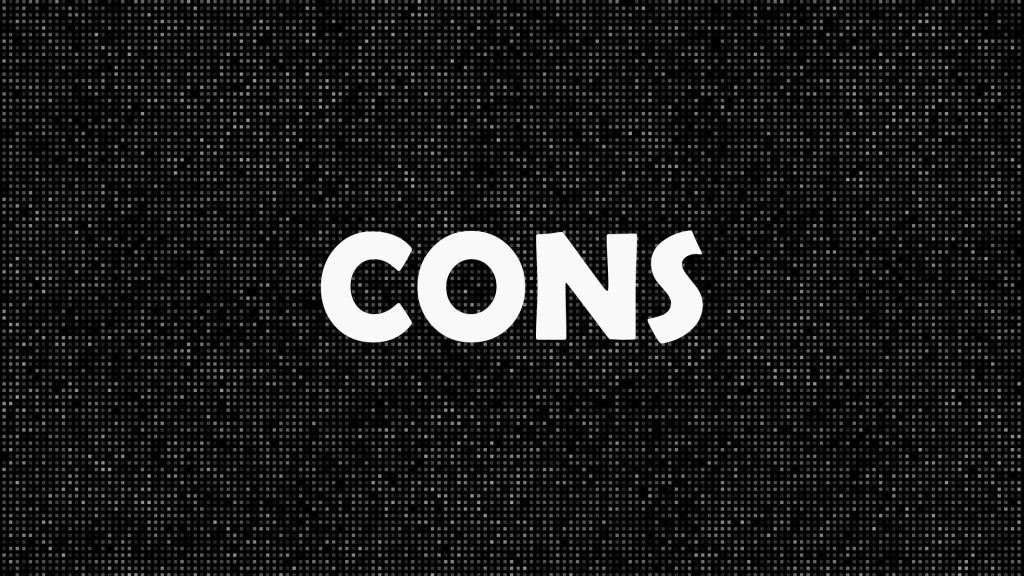 Actually the cons of Garage are similar to every SaaS platform.
5.1. Not up-to-date powerful hardware
Garage GPU is Tesla K80 12GB vRAM and Tesla P100 16GB vRAM. They are old graphics card which is slow and power hungry. Of course you still can make use of them when using more cards.
All these graphics cards were released at least 5 years ago. We all know the technology world right now is developing so fast. The industry shifts from CPU to GPU, from rasterisation to ray-tracing, path tracing, etc. Software developers and graphics card company always introduce more and more technologies which are computationally intensive. We think that if they update their graphics cards, it would be better.
5.2. Limited support of software
Garage is similar to Rebus, they don't support Houdini. And we find it weird and disappointing that they don't even support Octane rendering. They are two very famous apps which are used by many freelancers and studios all over the world.
Of course, you cannot find other support for unique apps like Keyshot, Daz3D, Mandelbulb3d and real-time rendering apps like Lumion, D5 Render, Twinmotion, etc.
See more: CPU vs GPU render farm: What is the difference and which is the best for your projects?
6. Ratings and recommendations
Garage could be a good choice for both small and big projects.
It has reputation and also are recommended by many famous sites. We can name some of them so that you know:
https://www.cgdirector.com/best-online-render-farms/
In CGDirector, Garage is number 5
https://all3dp.com/2/best-render-farm/
In All3DP, Garage is number 3
https://inspirationtuts.com/best-online-render-farms-for-3d-artists/
In Inspirationaltuts, Garage is number 3
https://radarrender.com/top-5-best-render-farms-2021/
In Radarrender, Garage is number 5
If there's anything about Garage render farm you want to update, don't hesitate to tell us. It's just our point of view and experience, yours is always welcome.