Top 4 Best Online Render Farms for OctaneRender
OctaneRender is a GPU-accelerated, unbiased and spectrally correct render engine. It combines fast speed with high precision to deliver high-resolution images in only minutes utilizing ready-to-use graphics cards. Octane is both a standalone software and a plugin that seamlessly integrates in many major DCC applications like 3ds Max, Blender, Cinema 4D, Houdini, Daz 3D, Lightwave, Maya, Modo, Rhino, Softimage, Unity, Unreal Engine, etc. In this article, VFX Rendering shows you 4 best online render farms for OctaneRender you need to work. Let's get started!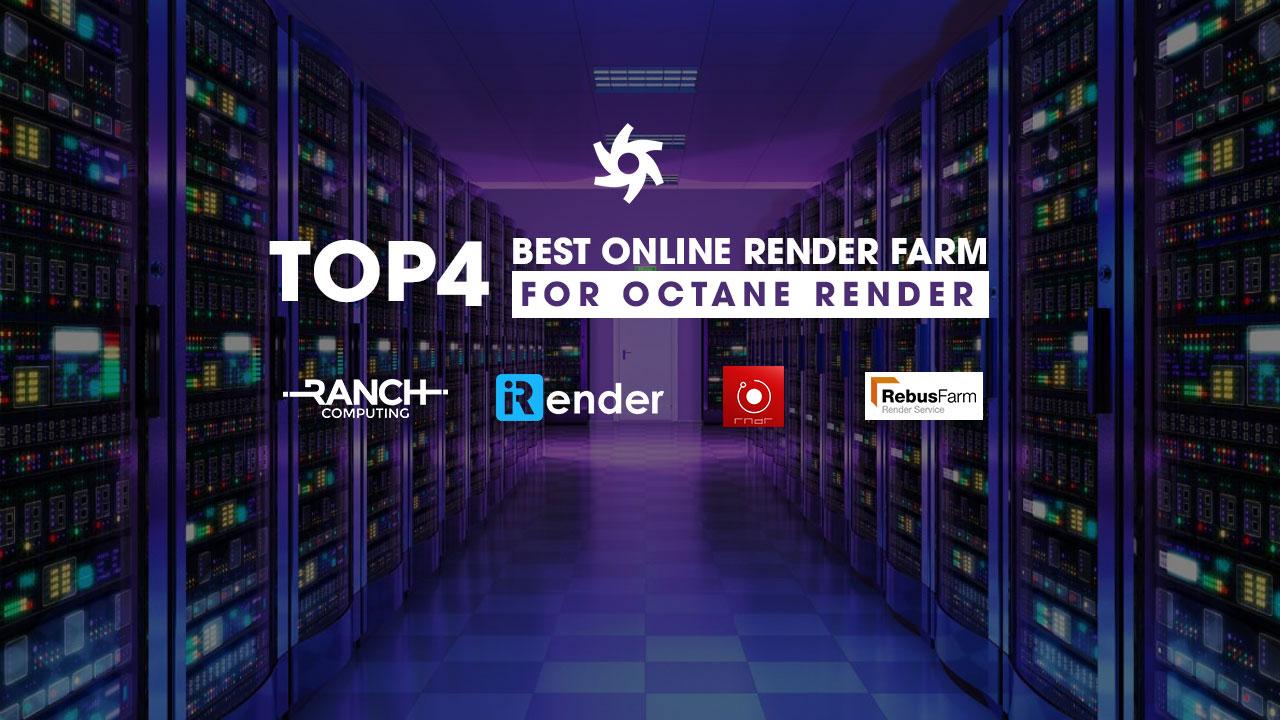 Why use render farms for OctaneRender?
Octane, like many other 3D software, will need a powerful machine (or many machines) to render. According to Otoy, configuration required for best performance for Octane:
A workstation has minimum 8GB of RAM or larger. Recomment 16GB of RAM.
OctaneRender requires the latest CUDA® 10 drivers and a CUDA-enabled NVIDIA® video card with support for compute capability 3.0 or higher. For Octane Version 3.03.2 or higher, Nvidia GTX Titan X, GTX 1080, and GTX 1070 are recommended, and with Octane Version 3.08 or higher, Octane users should use Nvidia RTX or Nvidia Titan V.
A normal 3D artist might not have a strong enough computer, or they find it costly to manage a powerful workstation with many extra fees (electricity, cooling, maintenance, etc.). That would be a reason why render farms exist. Artists can still access high-performance computer systems and render their jobs at a much faster speed.
For you to choose the best Octane render farms that help speed up your project with Octane Render, in the next previous, we have introduced and compared 4 names of best Octane render farms: iRender Farm, Ranch Computing, RNDR Network and Rebus Farm. There are two types of render farms – SaaS and IaaS. Let's take a look!
Top 4 Best Octane render farms
iRender Farm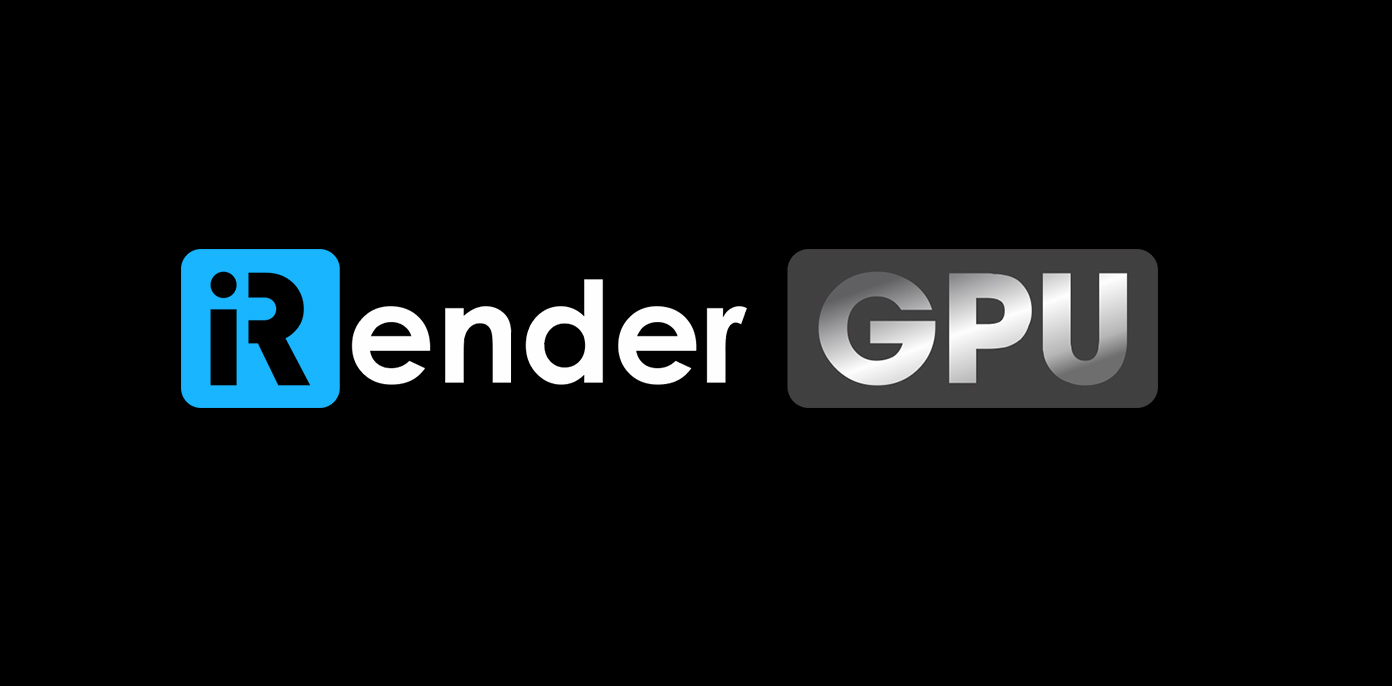 iRender is a render farm from Vietnam, established in 2019. It's kind of new, however, its approach and development are really impressive. iRender is one of the best Octane render farms in the world.
The platform of iRender is IaaS, where you can fully control and use their remote servers as your computer, via Remote Desktop. Therefore, you can install any versions of Octane with any host applications.
Hardware: GPU RTX 3090/RTX 4090. CPU: AMD Ryzen Threadripper Pro 3955WX and AMD Ryzen™ Threadripper™ PRO 5975WX
Pricing: pricing starts at $5.76/hour/node to $33.6/hour/node.
Octane support:
Host application
Octane version
Cinema 4D
Houdini
3ds Max
Maya
Blender
Modo
And much more
Free
Studio
Enterprise
Note:
Support all Octane versions and host applications. But you should use the latest Octane versions so it can use the RTX 3090 or RTX 4090 card.
You need to install software and transfer your license to their servers.
Ranch Computing
Ranch Computing is a company in France that provides high-performance 3D rendering service. It's a well-established farm having a long history of 15 years in this industry. They provide a SaaS platform, with a plugin integrated into your host application called RANCHecker. It will help you to check if your project is okay. If it's okay, it will upload through RANCHecher. Then you go to their website and submit it. And now it's their job to render for you and notify you when it's done.
Hardware: Hardware details missing. Users can use, for a project, up to 192 nodes, 256 GB RAM for CPU farm or 56 nodes, 24 GB VRAM for GPU farm.
Pricing: €0.015 – €0.039/GHzh for CPU farm, €0.009 – €0.016/Obh for GPU farm. Free trial: €30 (~$36) and you need to apply for it.
Octane support:
| | |
| --- | --- |
| Host application | Octane version |
| Cinema 4D | 2021.1.5-R2 |
Note:
Only support Octane for Cinema 4D.
RNDR Network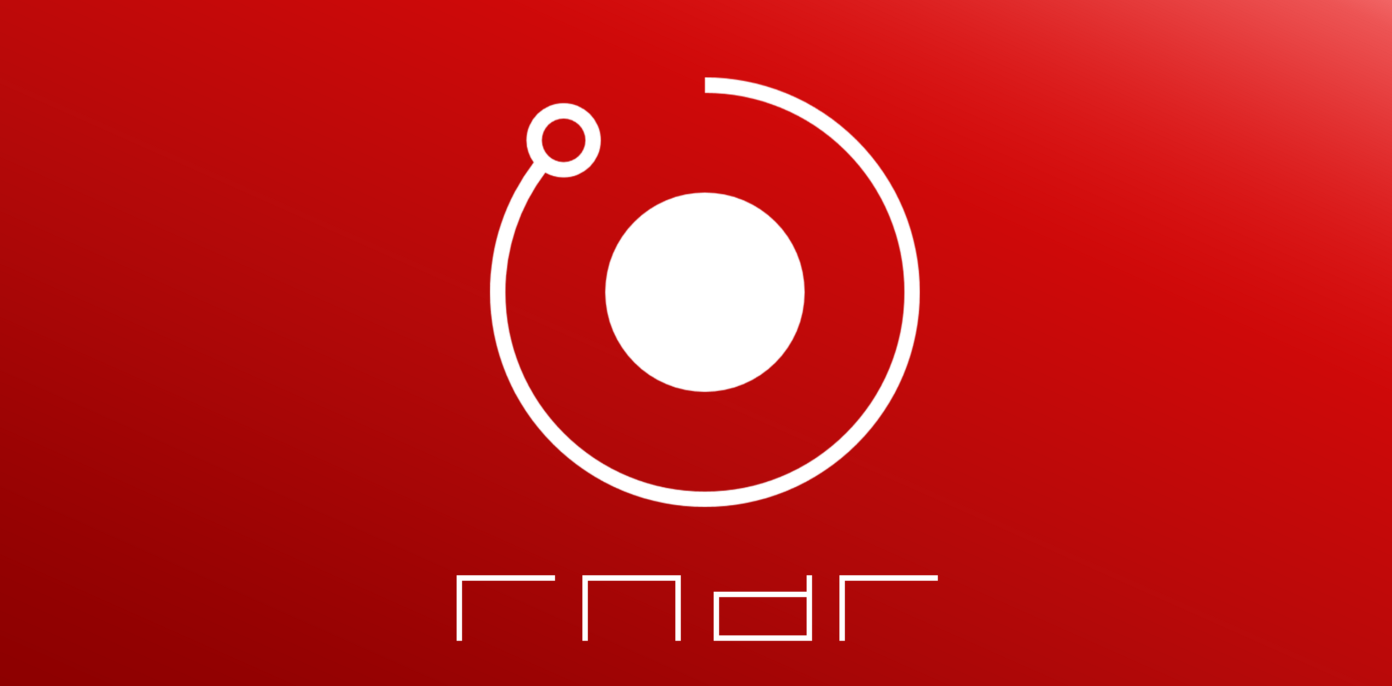 RNDR is a innovative distributed GPU rendering network built on the Ethereum blockchain by OTOY for their OctaneRender users. By making their GPUs available to the public peer-to-peer network, users may both earn and spend render credits. Launching a render task using RNDR is similar to using any other cloud rendering service. Scenes must be submitted to the Render Network as ORBX file format. You can create ORBX files using OctaneRender Standalone or any OctaneRender DCC plugins. Then set job parameters like the frame range to be rendered, render resolution and sample count via your online RNDR account, and done. Wait until the job is rendered and download results to your local computer.
Hardware: Depend on GPU owner's hardware. Currently, the RNDR Network requires a NVIDIA GPU 1070 with at least 8GB of VRAM, 32GB of system RAM and a minimum of CUDA 10.1 drivers with support for compute capability 3.0 or higher.
Pricing: €0.01/Obh (Tier 1), €0.0025/Obh (Tier 2), €0.00125/Obh (Tier 3).
Octane support:
Host application
Octane version
Cinema 4D
Houdini
3ds Max
Maya
Blender
Modo
And much more
2020.1.4
Note:
Require OctaneRender subscription or box license.
RebusFarm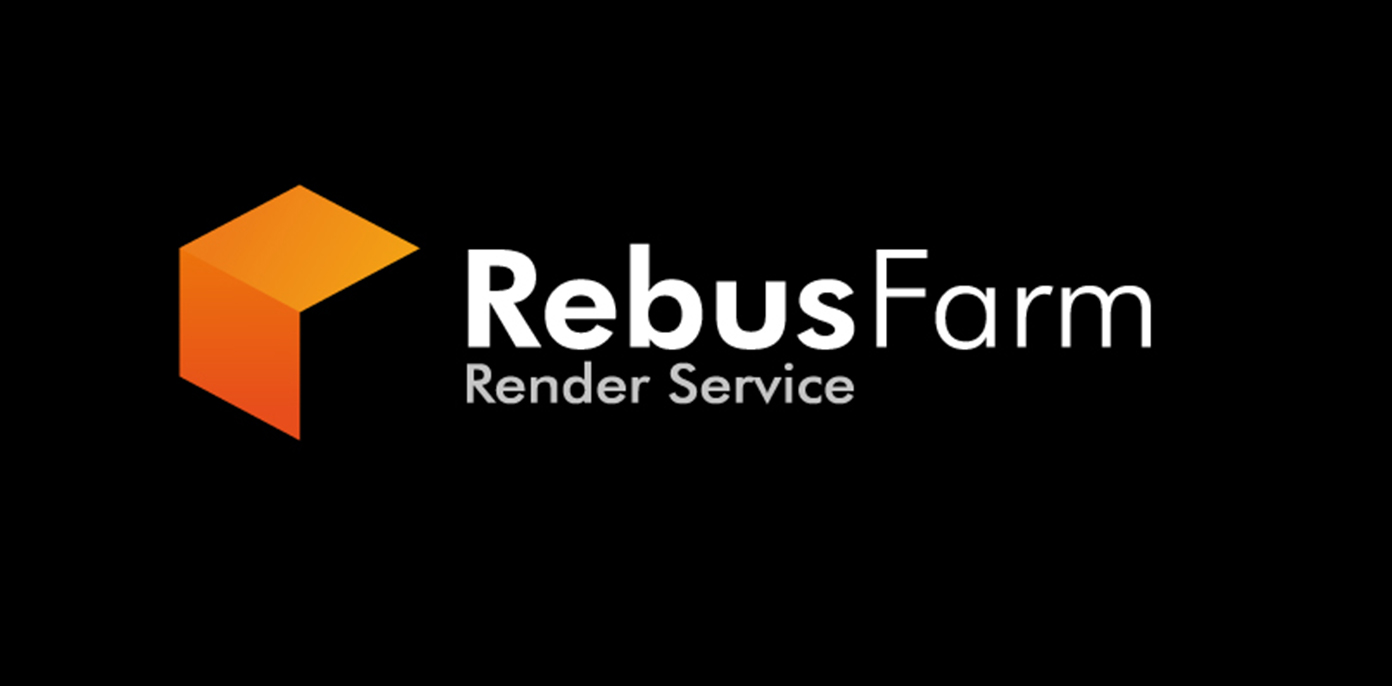 RebusFarm is a German-based company, and have a long history with a high reputation among many studios. They provide a SaaS platform, with a plugin integrated into your host application called RebusDrop. It's the last of list best online render farms in 2022. RebusDrop prepares your scene and uploads it, including all your assets and render settings, to the cloud. You can keep track of the render process in their web interface. Once render is finished, the results will be automatically be downloaded to your preset target folder on your local system.
Hardware: AMD Ryzen Threadripper 3970X, Intel i9-7980XE CPU, and GPU with 217 Octanebench.
Pricing: 1.28 cent/GHzh for CPU and 0.48 cent/Obh for GPU. Free trial: 25 RenderPoints (~$26.73).
Octane support:
Host application
Octane version
Cinema 4D
3ds Max
Maya
Last Stable Version
Note:
GPU and Octane details missing.
The higher priority (more expensive), the less queue time.
Wrap up
To sum up, there are several render farms available supporting Octane rendering. We have chosen and listed Top 4 Best Online Render Farms for OctaneRender. However, in our personal opinion, iRender Render Farm is currently the best solution for Octane. Because not only they fully support for all versions and host applications but also provide a 2 GPU server dedicated to the Octane Studio version which only utilizes up to 2 graphics cards. Hope this article will help you have more good options and make decisions easier.
See more: