What's the best render engine for animation for your needs?
The animation rendering process is very complex. Because it includes many stages such as shading, texture mapping, motion blurs, shadows and reflections. Below, VFX Rendering has some recommendations for the best 3D Render Engine for animation. They will include Arnold, Redshift, VRay, Renderman, and Maxwell. We'll make an effort to give you adequate details about every component of a render plugin so you can decide which one is best for you.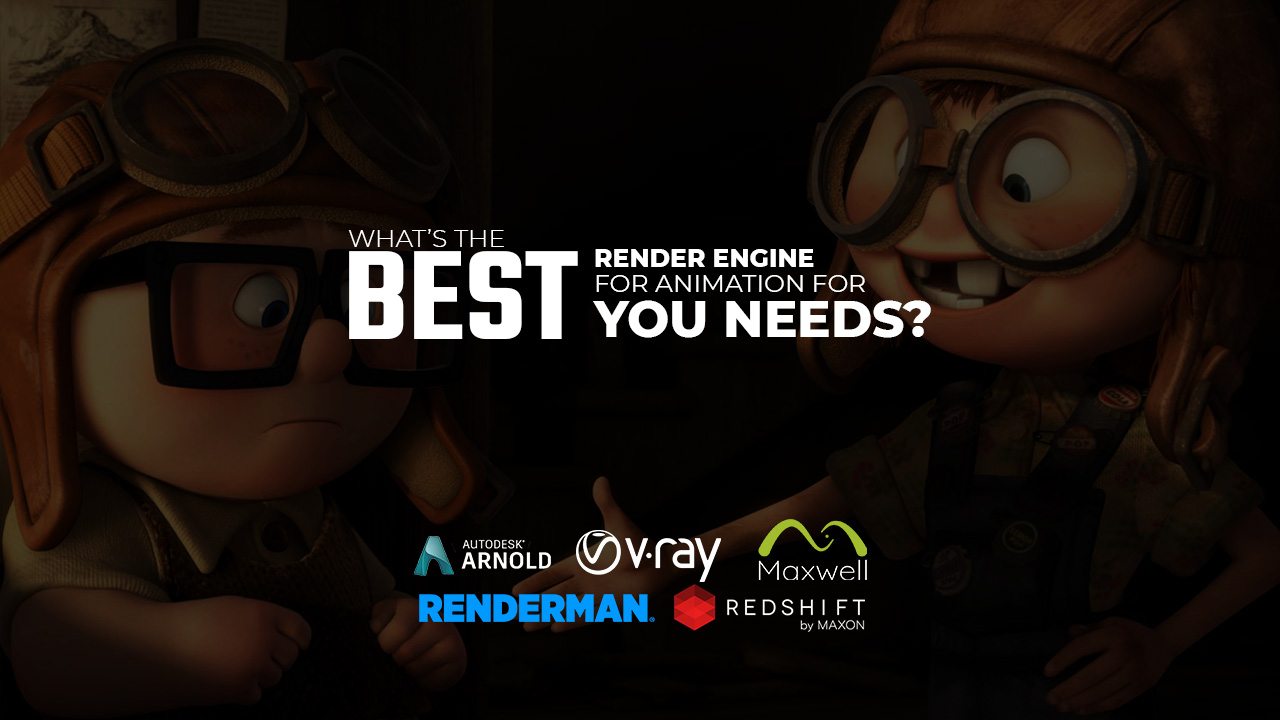 Arnold
Arnold is an impartial ray-tracing 3D rendering program developed to meet the needs of visual effects and animation for full-length films. Top film studios, including Sony Pictures, use Arnold as their primary renderer for Imageworks. Arnold was created by Solid Angle.
Arnold appeared in producing some of the most iconic animated movies, including Alice in Wonderland, Monster House, Pacific Rim, and Gravity. It is employed so frequently in the film business that it was honored by the Academy of Motion Picture Arts and Sciences with a Scientific and Engineering Award.
Presently, there are more than 300 studios worldwide using Arnold. It includes Framestore, MPC, ILM, The Mill, and Digic Pictures. With Maya, Cinema 4D, 3ds Max, Houdini, and Katana, Arnold integrates without a hitch. Additionally, it is pre-built into 3DS Max and Maya.
Why choose Arnold as the best render engine for animation?
Arnold produces images of extraordinary quality. Compared to other rendering engines, it is easier to use and works well with other programs. Because the controls are simple, rendering is quicker and better structured. Additionally, it is trustworthy and adept at handling large data volumes.
Pros and Cons of Arnold
Pros
Proven in Production
Extensive feature set
Frequently updated C4D plugins
Easy settings
Support for MAC/PC
Accelerating shortcuts
Consistent performance
Cons
Still not available are some 3DS MAX functions.
Offers Compared to other render engines, the arbitrary output is expensive
Not appropriate for newcomers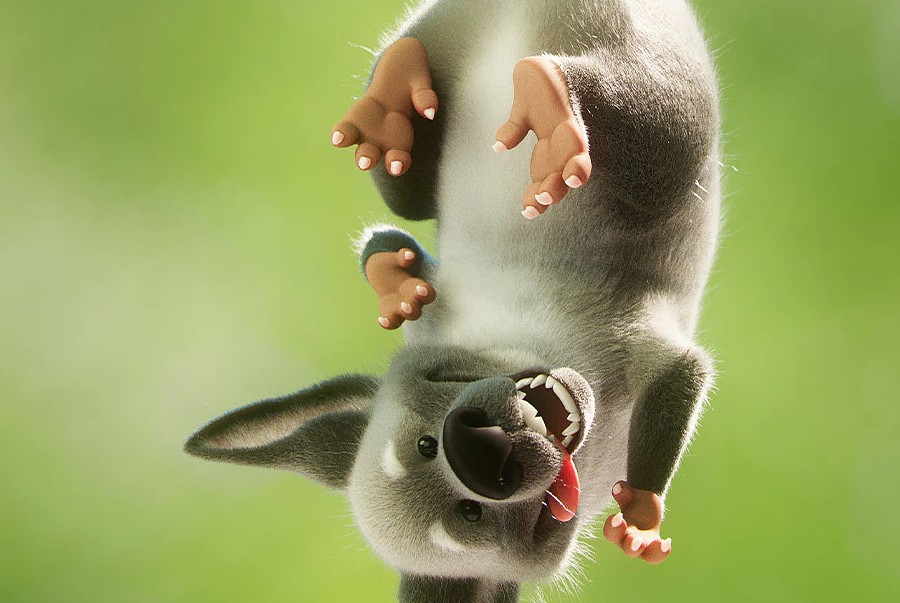 Redshift
The first fully GPU-accelerated, biased renderer in the world is called Redshift. The program offers support and images of a high enough caliber to "meet the demands of contemporary high-end production rendering."
It has the speed of GPU acceleration and the adaptability of CPU-based render methods. Additionally, It has a comprehensive set of potent capabilities that easily work with popular programs like Autodesk MAYA, Houdini 3D animation tools, and Katana.
Why choose Redshift as the best render engine for animation?
Even though this render engine is a relative newcomer, it is loaded with strong capabilities that drastically reduce rendering time. This renderer is created for speed and precision so that you can complete more tasks.
Pros and Cons of Redshift
Pros
GPU-accelerated rendering speeds
With distribution and Dense Compute nodes for quick query optimization
Effectively compressing data
Geared at handling huge data
Significant storage capacity
High-quality security features
Cons
The higher learning curve and the new renderer
Specialized hardware is needed
In situations with dense items, slow to use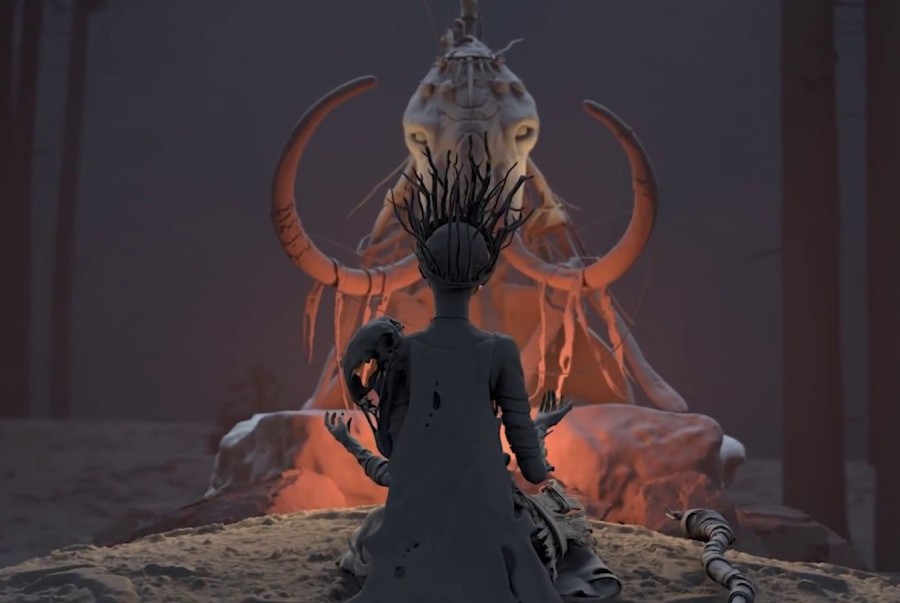 V-Ray
V-Ray is a rendering plugin for computer graphics and visualizations developed by the Bulgarian technology company Chaos Group. To produce lifelike images, this rendering engine uses global lighting techniques like route tracing, photon mapping, and irradiance maps.
Speed, accuracy, and seamless integration are all features of the V-Ray design. It can render a large number of images rapidly and effectively thanks to its strong performance, all without compromising on quality. Rhino, 3DS Max, and Sketchup are just a few of the 3D modeling applications that are easily integrated with this rendering engine. Users may generate graphics with lifelike precision thanks to its wide collection of material libraries and resources.
Why Choose V-Ray as the best render engine for animation?
V-Ray is the ideal rendering engine if you are working under pressure and require a powerful renderer that can handle large amounts of data. It is quick, precise, and produces thorough, excellent results. More correctly and realistically than other renderers, V-Ray is recognized for managing realistic light and shadow!
Pros and Cons of V-Ray
Pros
Versatile, appropriate for video games, movies, and design visualization
A collection of practical features and tools
Designed to handle huge data
Cons
More costly than comparable renderers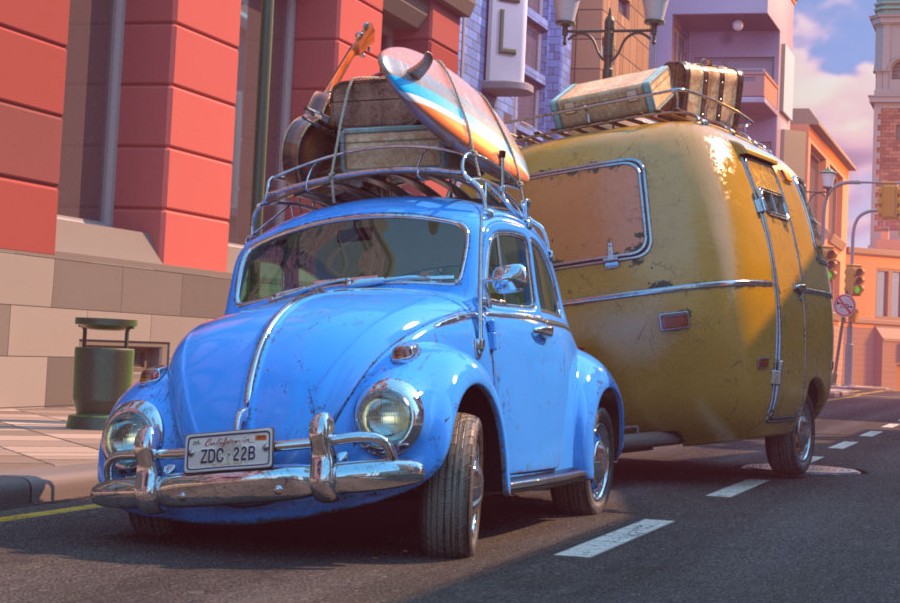 RenderMan
Renderman is the key to Disney Pixar's sharp, hyper-realistic animated flicks. Pixar's preferred rendering engine is RenderMan. To address the "ever-increasing complexities of 3D animation and visual effects" then and now, Pixar created the program in the 1980s. RenderMan was a Pixar-exclusive tool up until that year when the firm decided to make it available for free to non-commercial users.
A rendering API called RenderMan provides a highly optimized framework for a range of production requirements. Pixar claims that this prestigious renderer has been "battle-tested" to deliver outstanding results. The technology provides a wide range of properties that provide complex 3D images. All of Pixar's famous movies, including Cars, Toy Story, Up, and The Incredibles, to mention a few, were rendered using RenderMan. RenderMan integrates perfectly with lighting applications like Katana.
Why choose RenderMan as the best render engine for animation?
All of Pixar's films, including features, shorts, and content for theme parks and marketing, are rendered using RenderMan. The rendered photos are of the highest caliber.
Pros and Cons of RenderMan
Pros
Offers a framework that is designed for production purposes.
Geared at handling huge data
Flexible, appropriate for long and short films as well as content production
Cons
Not a program for 3D modeling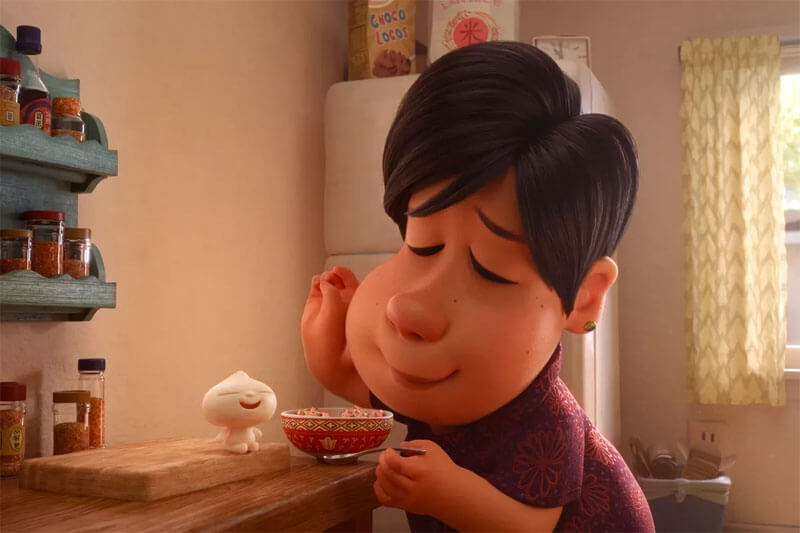 Maxwell
Next Limit Technologies, a business based in Madrid created a 3D rendering software program called Maxwell. The film, animation, and VFX industries are the target markets for this standalone renderer. Visualization of architectural and product designs also uses it. The Curious Case of Benjamin Button makes extensive use of a Maxwell renderer feature that allows light and color intensities to vary in real-time.
MultilightTM FIRE, another feature of Maxwell, enables quick, interactive rendering with immediate feedback. Real-time modifications to lighting, materials, and camera settings are possible because of this technology. This render engine also offers quick scene setup, support for industry standards, and seamless interoperability with a variety of hair systems. Additionally, Maxwell has a denoiser, which accelerates rendering by up to 8 times compared to traditional rendering engines. Users can download thousands of free Maxwell materials from its huge resources gallery.
Why Choose Maxwell as the best render engine for animation?
Maxwell includes a variety of capabilities that are appropriate for the film, animation, and digital production industries and is one of the most well-liked visualization tools in the industry. This rendering program features a unique rendering process that produces images that are highly accurate and hyper-realistic.
Pros and Cons of Maxwell
Pros
Denoiser with intuitive UI for rapid tweaks both during and after rendering
Extensive library of stuff
Excellent documentation with a large community and seamless connection with other programs
Cons
The interface is set in another window, which gives less control over the materials.
Features and tools require knowledge of photography.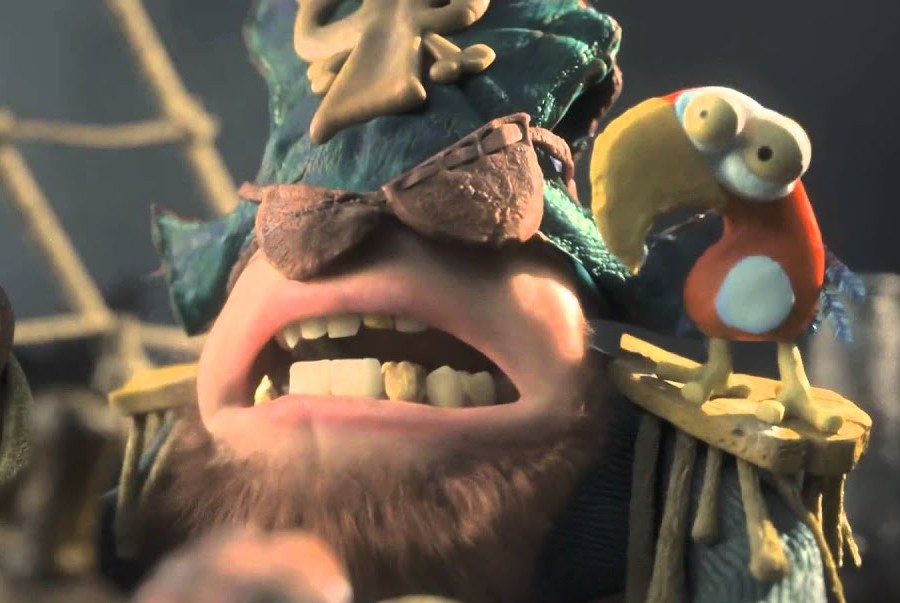 Conclusion
Above is the best render engines for animation according to VFX Rendering. Each software will be a great solution to enhance your work. However, the cost for them is an issue that needs to be considered. You should consider your budget before deciding which rendering plugin is right for you.
See more: