Compare 3D Render Engine: Octane render vs Arnold
Are you confused about choosing between Octane render vs Arnold render? If you are wondering, this article will probably help you get an overview and make the right decision. VFXRendering will compare a couple of render engines about pros and cons, rendering speed, and some cases. Of course, which software is better depends on your projects. Let's get started!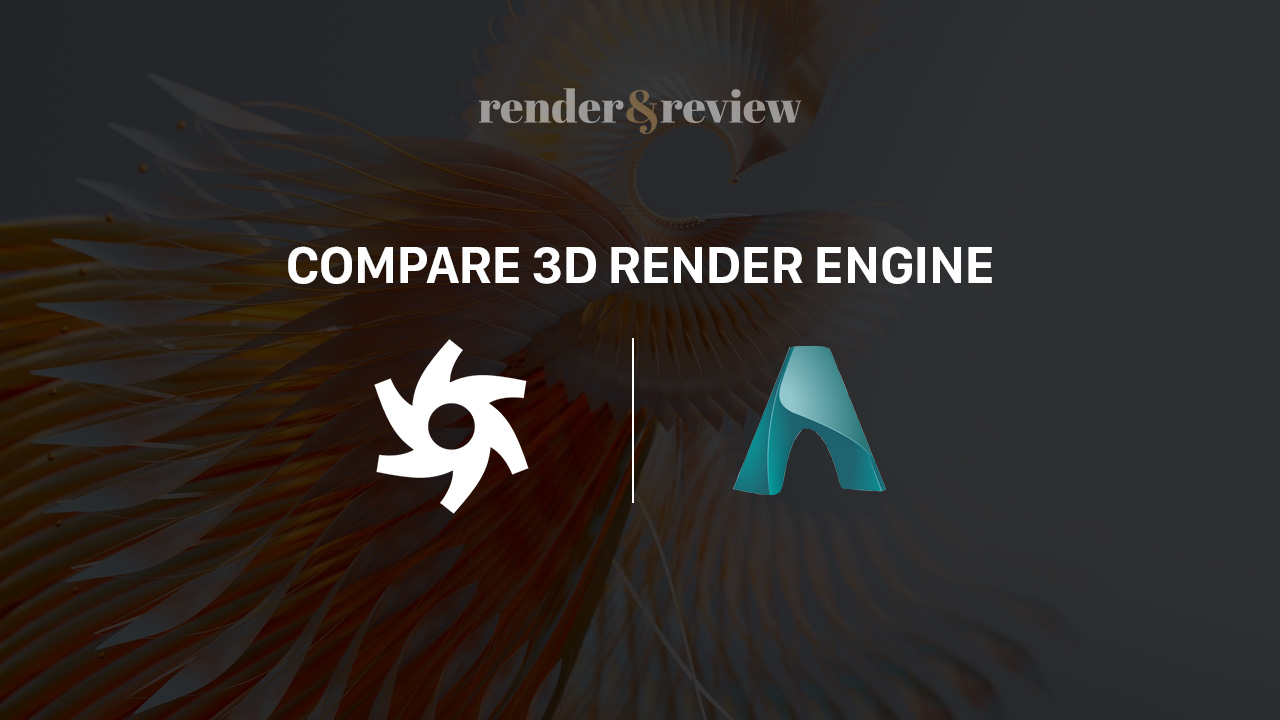 Overview
Octane render is the unbiased rendering engine with real-time capability developed by graphics software company OTOY Inc. It is a GPU render engine that uses a way of calculating final rendered images that aim to be photo-realistic. Octane has become one of the most popular render engines in the world and is also highly rated for rendering speed.
Operating system: All major platforms including Windows 7 or higher, Linux, and macOS 10.13.6 High Sierra.
Octane render price:
Annual Price – €699 (super confusing pricing structure) via Otoy
Monthly Price – Starting at €16.58 for small studios via Otoy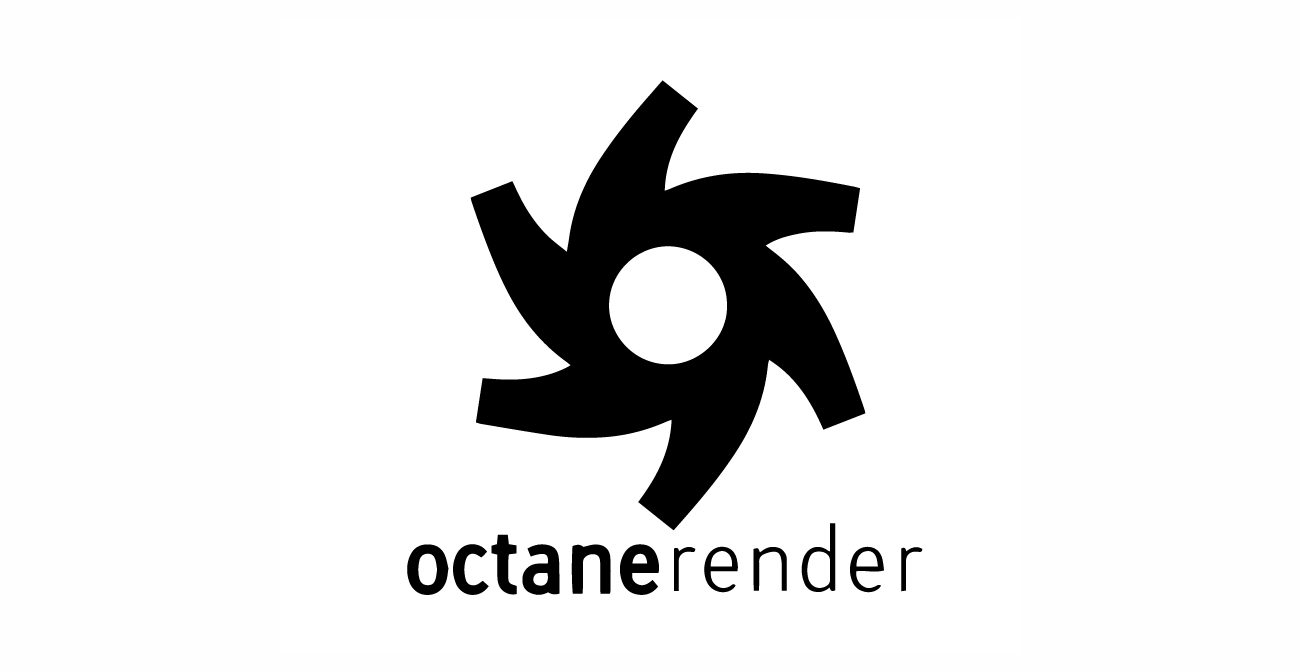 Arnold render is an unbiased CPU render engine that uses for rendering. It is built to stand up to the demands of VFX and animation production. Arnold render offers a powerful, yet easy-to-use rendering experience that delivers beautiful and predictable results, and lets you focus on being creative, rather than spending hours going through settings.
Operating system: All major platforms including Linux, Windows, macOS
Autodesk Arnold price:
Annual Price – $380 (super confusing pricing structure) via Autodesk
Monthly Price – $50 via Autodesk
Every 3 years – $1,085 via Autodesk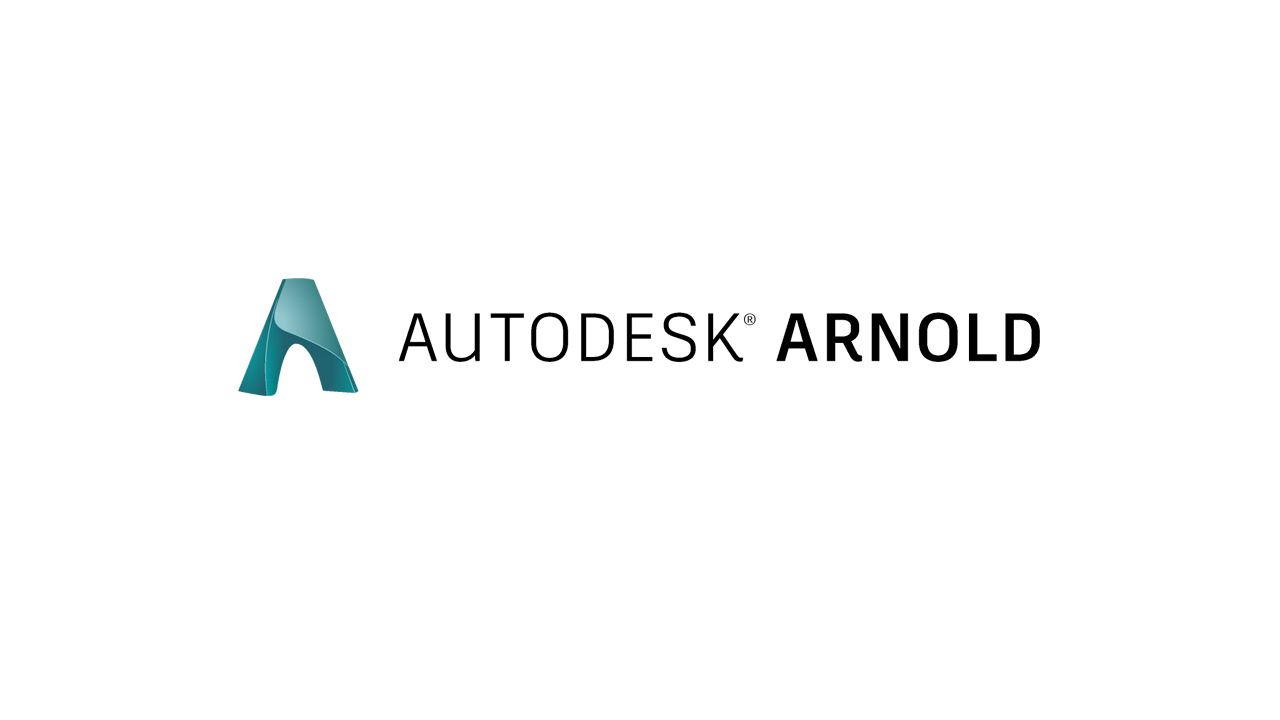 Pros and Cons of Octane render vs Arnold
Octane render
Pros:
Octane uses GPU rendering so it takes advantage of the video card and you can add an extra GPU to get twice the speed. So it can shorten through simple scenes like butter and turn those minutes into seconds.
Straightforward to get going and get excellent results.
It gives you a good selection of options to tweak and refine your model rendering.
Hardware density – You can fit 3 – 4 GPUs and require quite a bit more space to accommodate more CPUs.
Octane for Cinema 4D has the nodal workflow and you can easy to control and increase your work.
Because it is an unbiased rendering engine, you can easier to achieve photorealism with all the goodies (sss/GI/rough reflections, etc).
You can use Review Region (IPR). The LiveView is Octane's label for an IPR. It allows users to see a rendered scene in almost real-time.
Cons:
It is not friendly with render farms – There are very few render farms that support octane. When you want to use Octane render farm, you don't have so many options.
Octane license – When you buy an Octane license, you can only use it for the 3D software covered in your license. Therefore, you need to buy a license for each application.
Octane is limited by VRAM on-scene size.
Arnold render
Pros:
So simple to get going: you just need a short time to set and get started with Arnold.
Like Octane render, Arnold render is an unbiased render engine and it is easier to achieve photorealism with all the goodies.
Result quality – Arnold has a quality that can make the image look as close as you can get to photorealistic. Because it is unbiased and uses separate algorithms to calculate images.
Like Octane render, you also can use Review Region (IPR) ịn Arnold. When you update your scene, the IPR updates almost instantly, increasing your workflow exponentially.
Arnold is CPU based – It can being a CPU third-party render engine and work both PC and Mac.
Many render farm support to Arnold. So you can easily choose the bets on with the best price for your rendering process with Arnold.
Cons:
You need more CPU power to clear the noise and it takes an extremely long time.
Pricey licensing if you want to net render.
Key difference between Octane render vs Arnold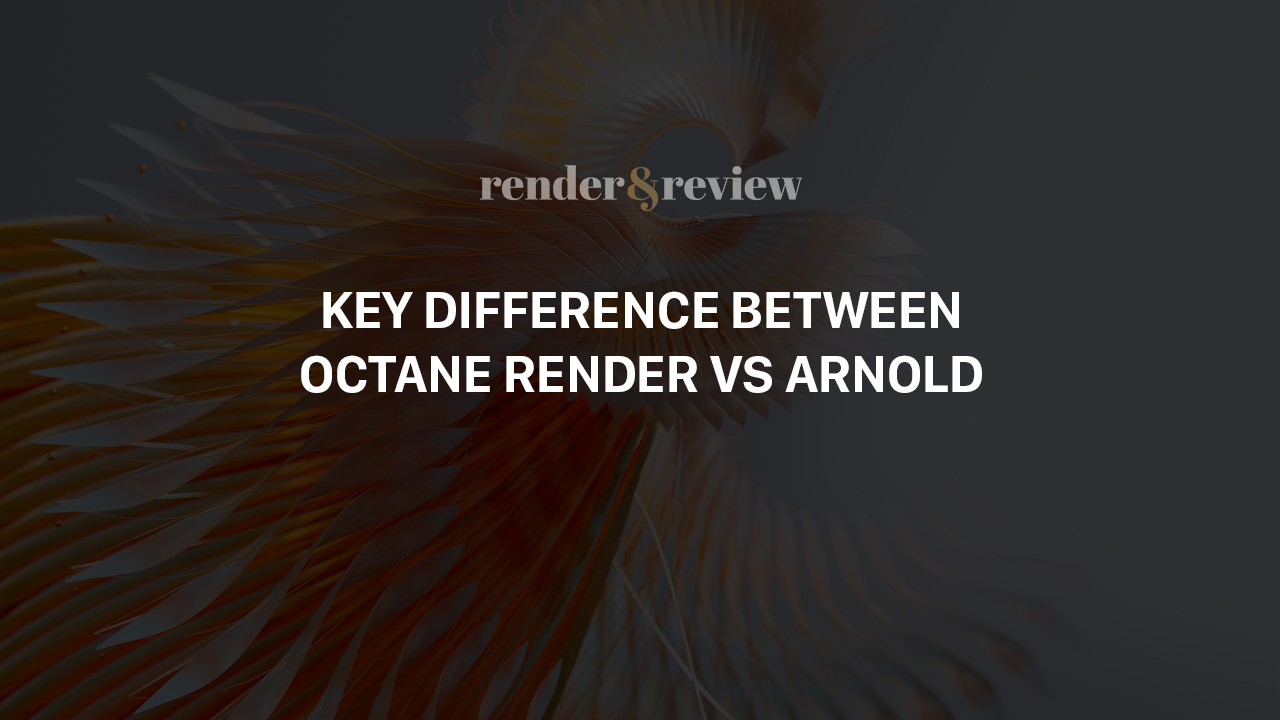 Cost
In this row, the advantage goes to Octane for a smaller studio. Arnold costs higher than Octane, even annually. Therefore, Arnold is suitable for large groups and studios and Octane is suitable for smaller studios, freelancers, etc. But you can rent Arnold licenses, your cash out of pocket isn't so bad for multi-seat installations, especially if you are not using them full-time.
Rendering speed
No doubt about rendering speed, Octane is the winner. You can get your shading disabled faster with Octane than Arnold and though Arnold's IPR is still fast, faster than options native to Cinema 4D. While both have noise to deal with, Octane always gets to a noise-free or noise-tolerable result faster than Arnold, due to the GPU advantage it has.
Noise
Neat Video works just as well with Octane, but Arnold is not. If you want to filter noise, you can use Octane, because it is faster than Arnold. Arnold has a complex filter that is difficult to grasp quickly. So you have a bit more leeway to filter noise with Octane.
Render Farm
Like the previous installment, Arnold has more support and popular render farms than Octane. Therefore, this is an advantage when compared to Octane render. However, when choosing a render farm for any render engine, you should find out if it's supported for any third-party shaders, plugins, etc., that you use in your projects. Some SaaS render farms just support popular software and plugins and IaaS render farms should support both of them.
You can read more about SaaS render farm and IaaS render farm here.
Forums and community
In this term, Octane render wins. You can find many groups and communities for Octane render that share a lot of tips & tricks, or libraries to help you increase your workflow with Octane. If you are a beginner, this is one way to learn Octane faster for you.
Wrap up
Both Octane render and Arnold has an advantage and disadvantage. But they are amazing render engines for Cinema 4D, Houdini, 3Ds Max, Maya, and so on. However, one big point difference that needs emphasis: Arnold is designed for a pipeline, whereas Octane is not. We are recommending you try both of them to find the best one for your work.
Hope this article is helpful for you. If you have any questions, please comment below!
See more: