Maya Arnold GPU rendering
Today, let's explore Maya Arnold GPU rendering with VFXRendering.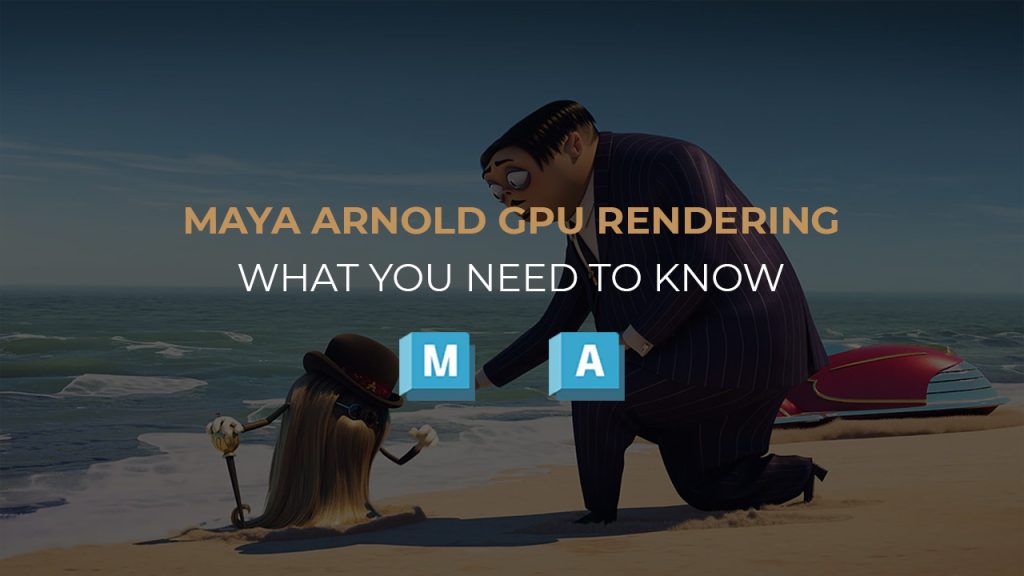 Maya Arnold GPU rendering
What is Maya?
Autodesk Maya is professional 3D animation and visual effects software. This software was originally developed by Alias, and is currently owned and developed by Autodesk. Compatible with Windows, macOS and Linux, Maya assists artists to create assets for interactive 3D applications (including video games), animated films, TV series, and visual effects. Moreover, it is well known for creating realistic characters and blockbuster-worthy effects.
Being a popular 3D package, Maya has many third-party render engines integrated into it. That includes RenderMan, 3Delight, Maxwell Render, V-Ray, Redshift, OctaneRender, and Arnold Renderer.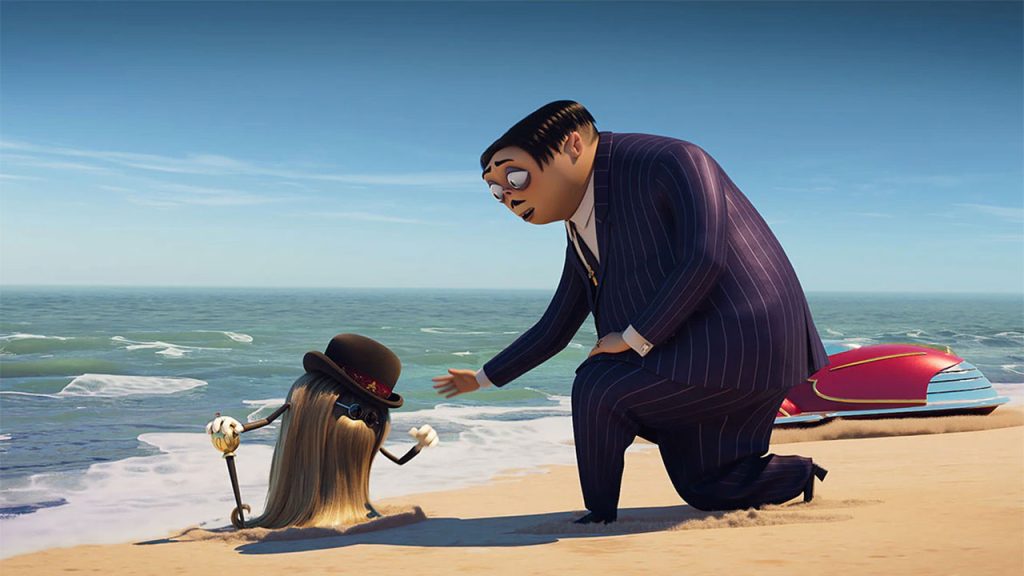 Image courtesy of Metro-Goldwyn-Mayer Pictures Inc
What is Arnold?
As an advanced Monte Carlo ray tracing rendering engine, Arnold Renderer delivers a strong, user-friendly rendering experience and stunning, reliable results. This renderer is designed to meet the demands of production of VFX and animation. Arnold frees you up to concentrate on your creativity rather than wasting hours switching between settings.
Arnold was first created in Spain by Marcos Fajardo and developed by his company Solid Angle SL. Later it was acquired by Autodesk (which is also the owner of Maya) and has been owned and developed by Autodesk since then. In general, Arnold is a popular photorealistic rendering engine, especially in animation and visual effects for film and TV.
What is Arnold for Maya?
So, Arnold Renderer is the high-quality renderer for Maya. With this powerful Monte Carlo ray tracer, rendering realistically in Maya is now simpler than ever. Not only does Arnold's physically based rendering correctly reflects light in the real world but it also allows for the breaking of physical laws to generate artistic styles.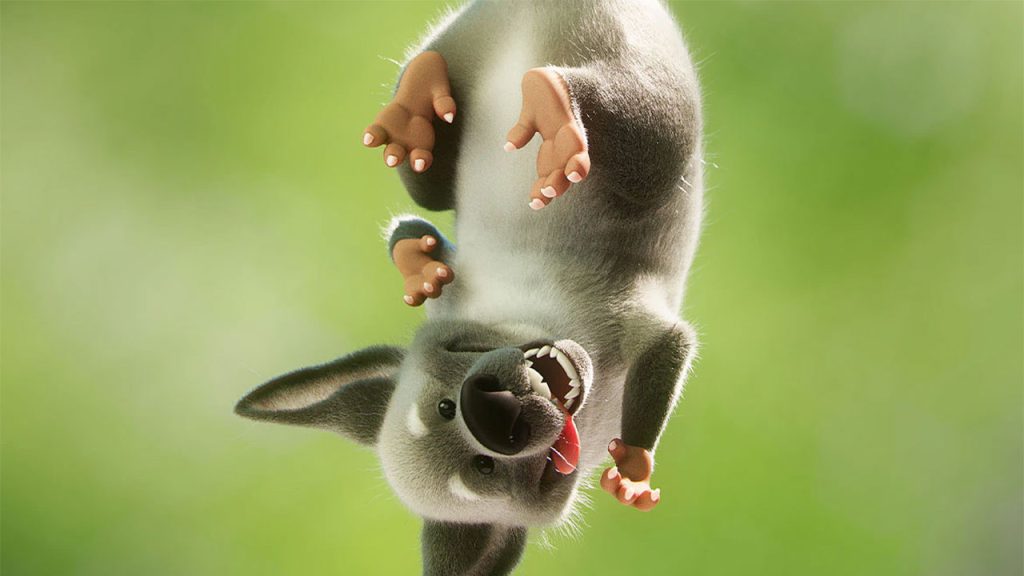 Rascal: Creature created by Kevin Beckers with Maya and Arnold
Setting Up Maya Arnold GPU rendering
After you select a render engine you want, Maya's user interface will automatically use that renderer. Do one of the following options to select the renderer:
Render > Render Using, select a renderer.
In the Render View window (Windows > Rendering Editors > Render View), choose a renderer from the drop-down list.
In the Render Settings window, pick a renderer from the drop-down list.
Below is a quick, useful video on how to enable GPU rendering in Maya Arnold by Graphics Animation.
Video source: Graphics Animation
Maya Arnold GPU Video Tutorials
GPU Eye and Skin shading in Maya Arnold. Video Source: Arvid Schneider
Lighting in Arnold for Maya. Video Source: Brent Le Blanc
How to render out your Animation sequence in Maya using Arnold
Over to you
To sum up, Arnold for Maya is a stable yet powerful rendering engine. What is your experience with Maya Arnold GPU rendering? Let's share with us and others Arnold users.
See more: