Top 5 best multi-GPU rendering engines in 2023
The power of Multi-GPU rendering is doubling, tripling, or more, your rendering capacity. Using suitable multi-GPU rendering engines helps you take a high-quality product with faster speed in a short time. What truly multi-GPU rendering is? And what are the best multi-GPU rendering engines? Let's find out in this article!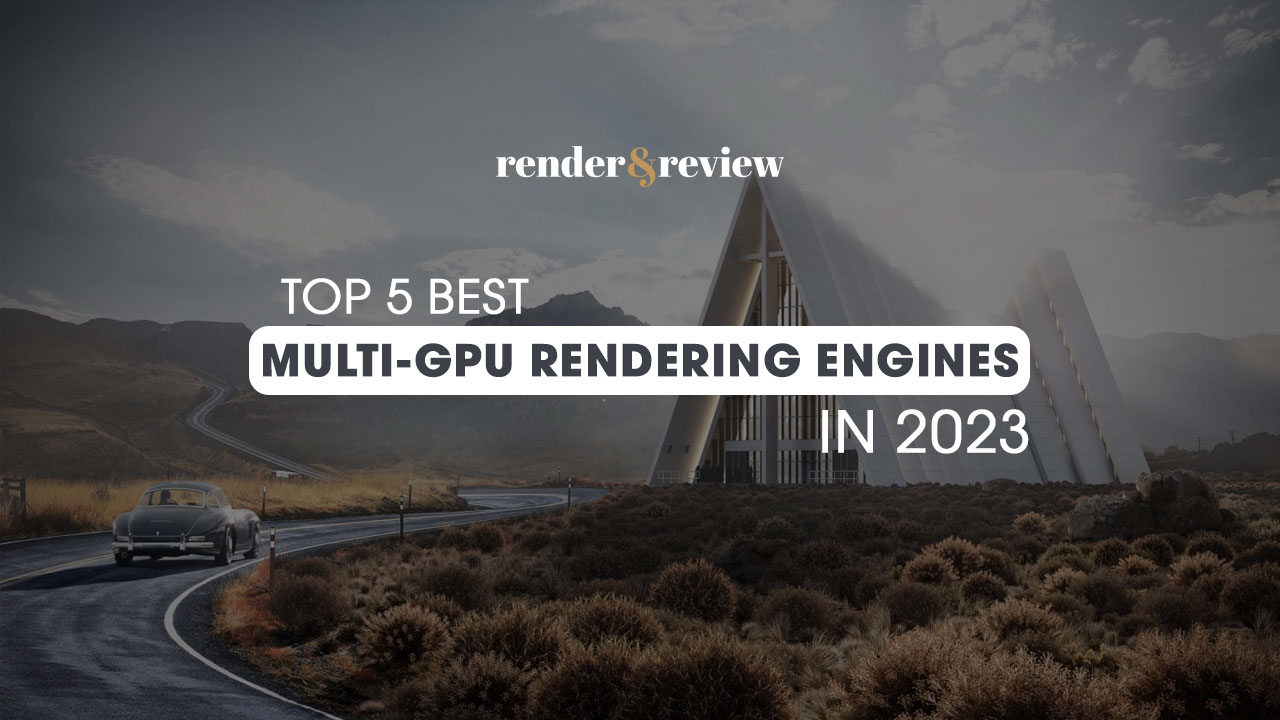 What is a multi-GPU rendering and multi-GPU render engine?
GPU rendering is a rendering process that uses GPU in the automatic generation of two-dimensional, three-dimensional or more images from a model by means of computer programs. Or you can simply understand that GPU rendering engines are renderers based on GPUs.
So, what are a multi-GPU rendering and multi-GPU render engine? It talks about two types of render engines: based on a single GPU (render with a single graphics processing unit) and based on multi-GPU (render with multiple GPUs).
Each type of render engine is suitable for different projects, your demand, and 3D workflow. Some render engines optimize for rendering with single-card, and some are optimized for rendering with multi-card. So, when choosing a render engine you need to care about your 3D software, budget, render speed, ease of use, and your projects.
With hundreds of render engines supporting multi-GPU rendering out there, we have only mentioned the best 5 of them. And we will give you some suggestions for you to choose the suitable one for your projects.
Our top 5 best multi-GPU rendering engines in 2023
Redshift – The best fastest biased rendering engine
Type: Multi-GPU rendering engine
Price:
Annual: from 1.29€ per month to 112.64€ per month.
Monthly: from 1.99€ per month to 170.97€ per month.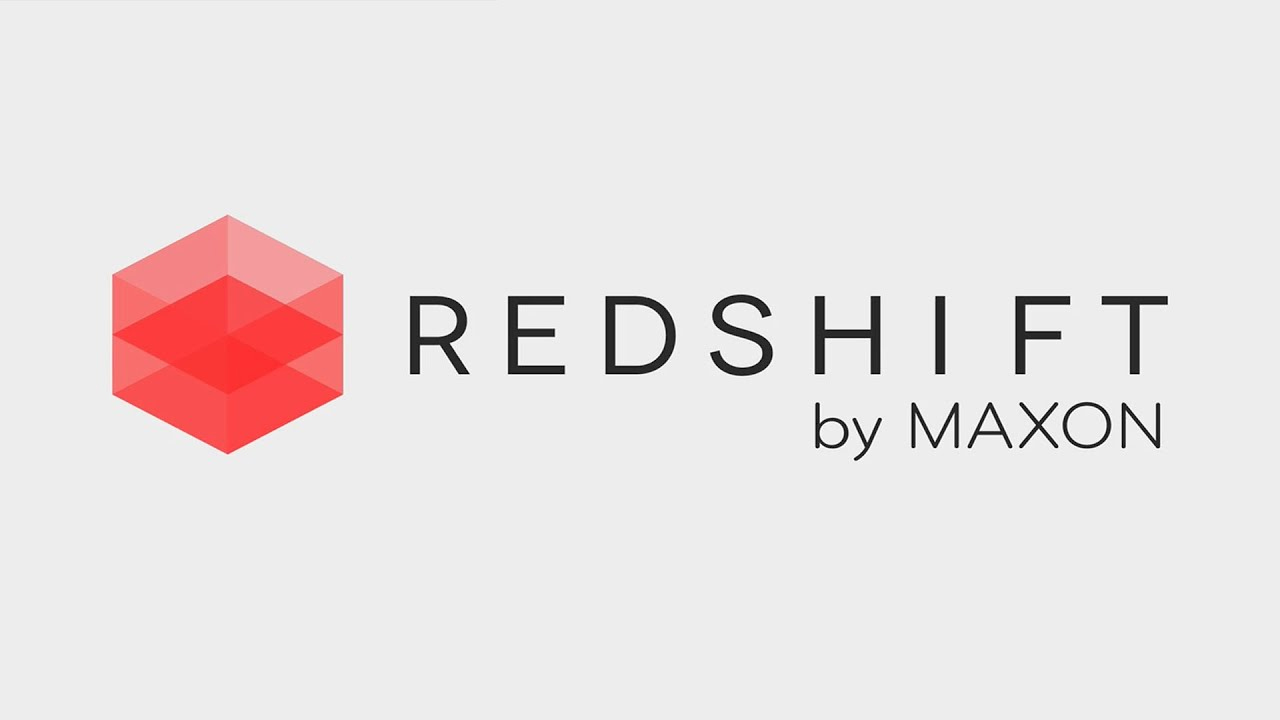 Let's jump up our first rendering engine is Redshift. One of the first GPU-accelerated, biased renderers in the world is called Redshift. California was where this render engine was created in 2021. Redshift is one of the most widely used render engines in the 3D industry today and is a member of the Maxon family.
Redshift provides powerful features and integrates with industry-standard CG applications: textures, lighting,… It delivers photorealistic results and its RenderView Interactive Preview Region makes Redshift a breeze to tweak settings and get immediate results.
Besides that, Redshift comes with the uncompromising quality of a CPU renderer but at GPU rendering speeds. This software allows you to adjust the quality of individual techniques in order to get the best performance/quality balance for your production.
Besides its strengths, Redshift also has its own weaknesses. Many 3D artists consider that if you can most certainly achieve beautiful results with Redshift, you will take more effort. So, you should pick this render engine if you need a go-to for quick turnaround 3D work. It is perfect for simple or fast bashing out of ideas or for shiny stuff, logos, machine parts, etc.
Octane Render – The fastest unbiased render engine
Type: Multi-GPU rendering engine
Price:
Annual: 19.99€ per month.
Monthly: 23.95€ per month.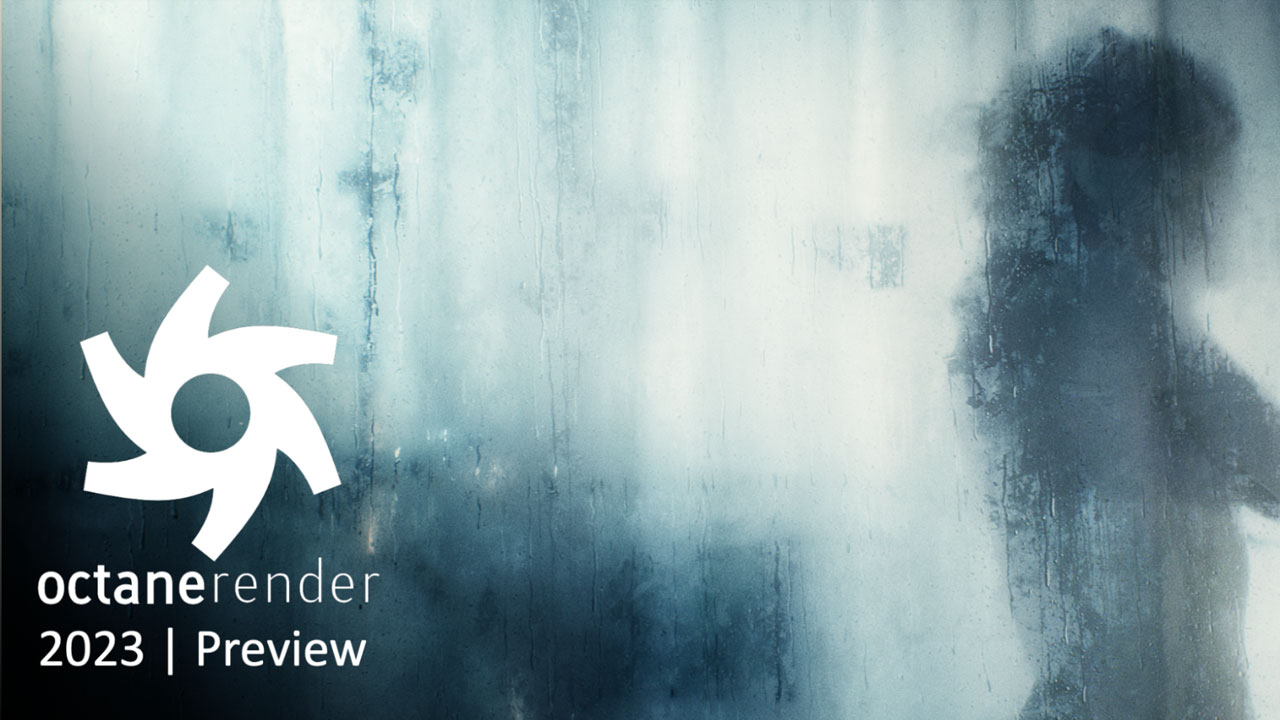 Next on the list of best Multi-GPU rendering engines is Octane Render. It is the first and fastest unbiased multi-GPU rendering engine in the world. Octane is a spectral correction multi-GPU rendering engine, that delivers high-quality and fast speed. It comes with advanced state-of-art graphics technologies with groundbreaking machine-learning optimizations and out-of-core geometry. This render engine can massive 10 – 100x speed gains in the scene graph and RTX raytracing GPU hardware acceleration.
Many 3D artists appreciate that the ridiculous speed and stunning output quality of Octane are the things that make them choose this render engine. In addition, increasing the number of graphics cards in your project rendering with Octane will give you impressive rendering speeds and superior image quality.
When using Octane Render, you will meet some quirks. We think most GPU renderers just surfer from quirks. Something makes you feel annoyed, but that incredible speed and looks keep it coming back.
Maxwell Render – The best rendering engine for light simulation
Type: CPU & Multi-GPU rendering
Price:
30 days for a free trial
From €60.00. This software offers many packages, you can read the detail here!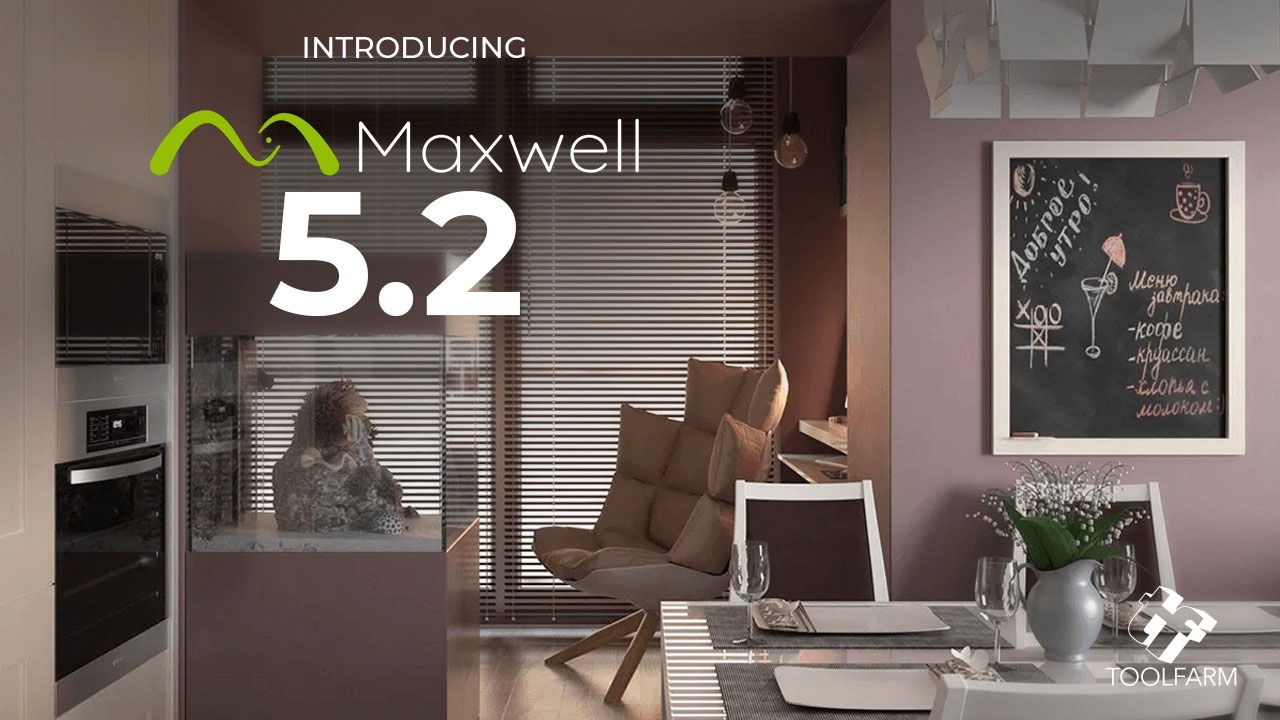 Maxwell render is one of the best multi-GPU rendering engines that we want to mention in this article. It is touted as a render engine capable of rendering with the best lighting available today and can reliable first-time results. This render engine combines physically correct lighting with thousands of Maxwell materials to create accurate and extremely realistic images.
Maxwell render is compatible with most 3D or CAD applications and it is widely used for architectural visualization and product design. It becomes of the best choices for many architects, designers, and artists to visualize their projects efficiently and accurately with minimum set-up time.
If you hear about Maxwell is slow, yes it was. However, Maxwell 5 is fully based on a multi-GPU core, that delivers final results in minutes and accurate previews in seconds, keeping physical accuracy intact. With this improvement, you can take the rendering results quickly with high quality for your projects.
FStorm Render – The best multi-GPU rendering engine for 3Ds Max
Type: multi-GPU rendering
Price: from $25/month per 1 device. Read more here!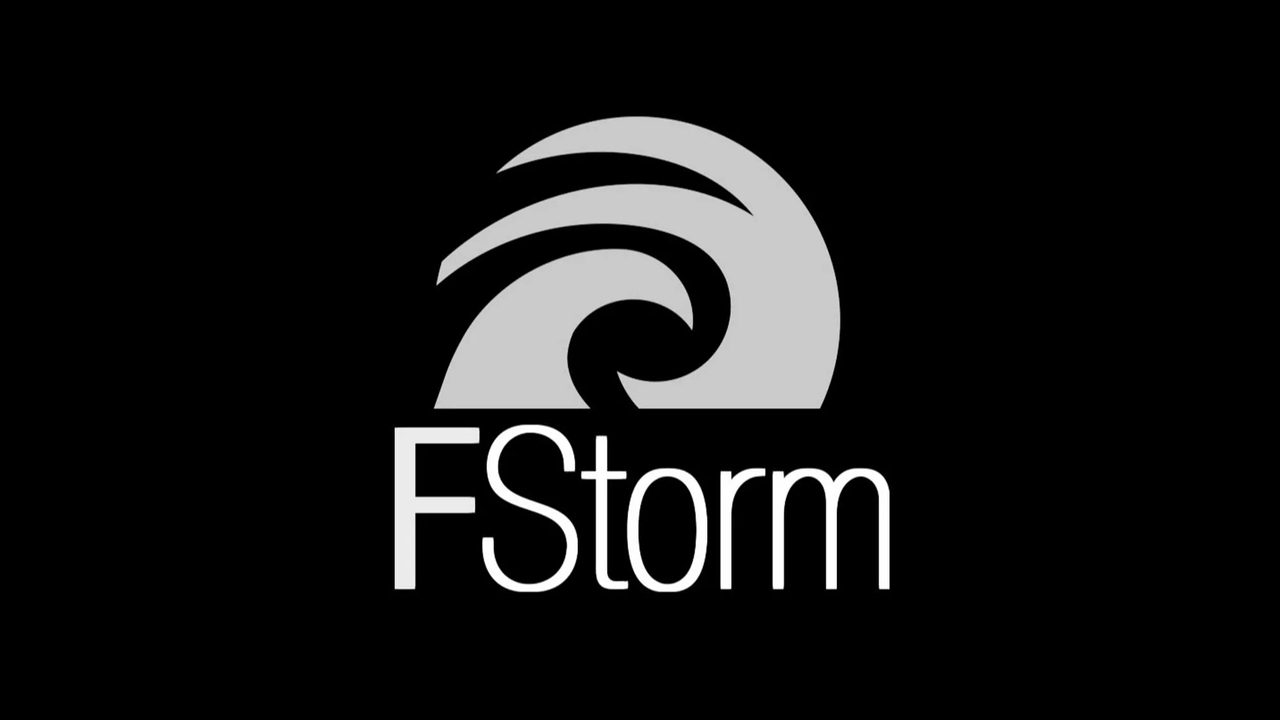 Fstorm Render is known as a leading multi-GPU rendering engine for 3Ds Max. Newly launched in 2015 but this software quickly took over many architectural 3D artists due to its speed, quality, and simplicity.
The rendering results of this software to consider that very outstanding, unique, and photorealistic. However, the usage is extremely simple to learn and the installation is also easier than much other software.
Unfortunately, this renderer is only integrated for 3Ds Max. If you are using 3Ds Max in your 3D workflow, you should consider trying Fstorm.
Arnold Render
Type: CPU & Multi-GPU rendering
Price:
$1,140/paid every 3 years
$380/paid annually
$50/paid monthly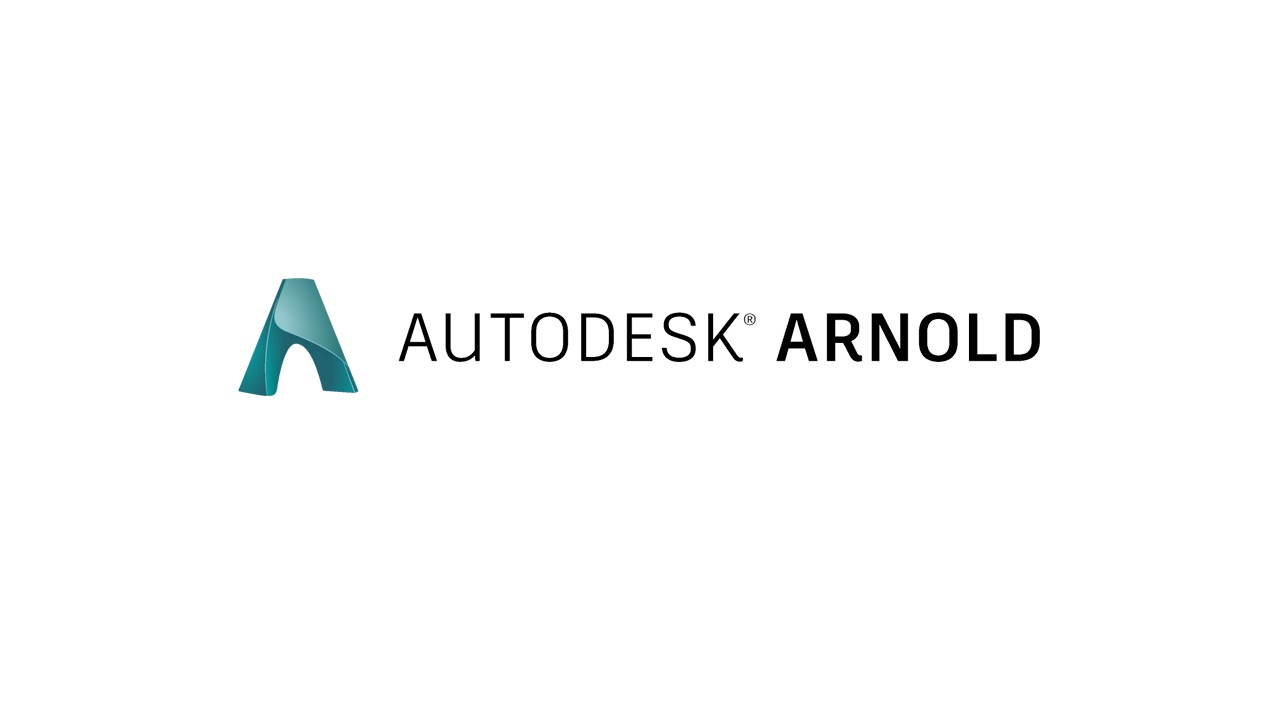 Now, we are moving to the last of the top 5 best multi-GPU rendering engines today – Arnold render. Arnold render is known for being the top render engine for visual effects and film production, with productions like the Mandalorian, Avengers, and Blada Runner 2049 using the render engine.
Arnold is a path-traced Monte-Carlo renderer that can generate highly realistic scenes with minimal tweaking on the artist's end. This render engine to consider provides the best beautiful rendering results for any user who cares about the quality of the product. So, it is the reason why Arnold always appear in the rendering process of many studios, filmmaker, etc.
The rendering speed is not an advantage of this render engine. However, in recent years, Autodesk has significantly upgraded the speed of Arnold. It become faster and more powerful than before.
VFXRendering understands that choosing a suitable render engine depends on many factors. Therefore, the choice of rendering engine is up to you. Hopefully, with our suggestions, you can find yourself a suitable render engine for your project.
See more: