Blender render with GPU – Cycles, Eevee, and other Renderers
Blender is a free, open-source tool with extensive content production capabilities. Can Blender render with GPU? Let's look at GPU rendering in Blender in this article.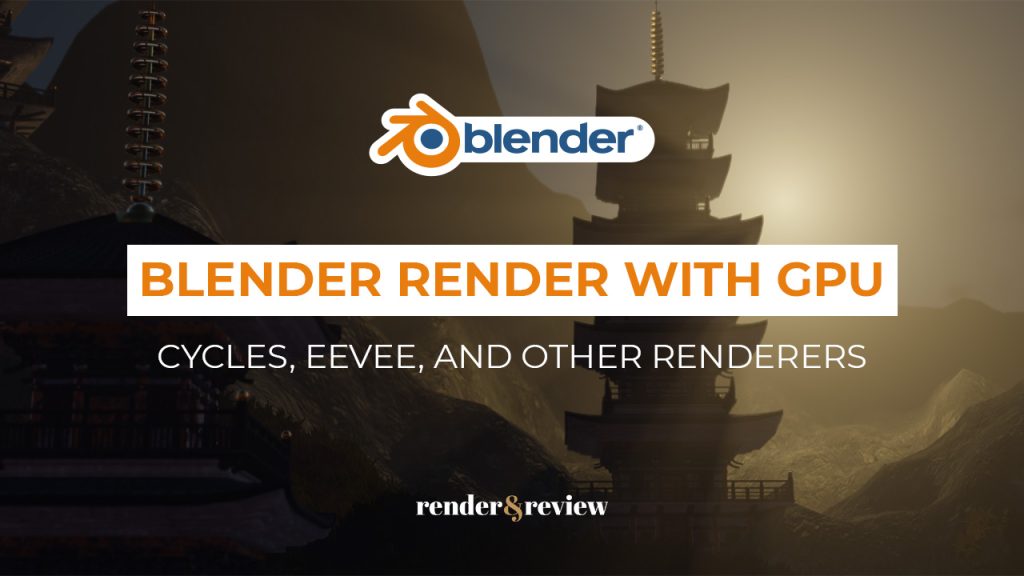 What is Blender?
Blender is a powerful digital content creation program that has been utilized in a wide range of projects. It is very popular among freelance and professional artists for 3D modeling, animation, rendering, video editing, and compositing, and continues to gain more popularity. Blender is well-known for its strong and big community of users and supporters. The reason for this is simple. On top of being incredibly powerful and flexible 3D software, Blender is free and open-source.
Can Blender render with GPU?
Yes. Blender can render on GPU with its native render engines Cycles and Eevee or with third-party renderers. Blender can also take advantage of single GPU or multiple GPU rendering.
GPU rendering allows you to render using your graphics card rather than the computer's processor. Modern GPUs are built to handle a lot of calculations, and thus they will accelerate the rendering process.
Blender supports a variety of GPU rendering technologies, that vary by the GPU manufacturer and operating system, including:
CUDA – NVIDIA
OptiX – NVIDIA
HIP – AMD
oneAPI – Intel
Metal – Apple (macOS)
Cycles Rendering
Cycles is a physically-based path tracer in Blender and, more importantly, a production render engine. It is built to offer real-world results right out of the box, while still providing creative control and adjustable shading nodes for production demands.
Overall, Cycles is powerful, flexible, and surprisingly simple to use. It can run on either CPU or GPU or hybrid mode (CPU+GPU). Moreover, this production render engine can use multiple GPUs for rendering. To select the graphics card(s) as you want, go to Preferences ‣ System ‣ Compute Device Panel.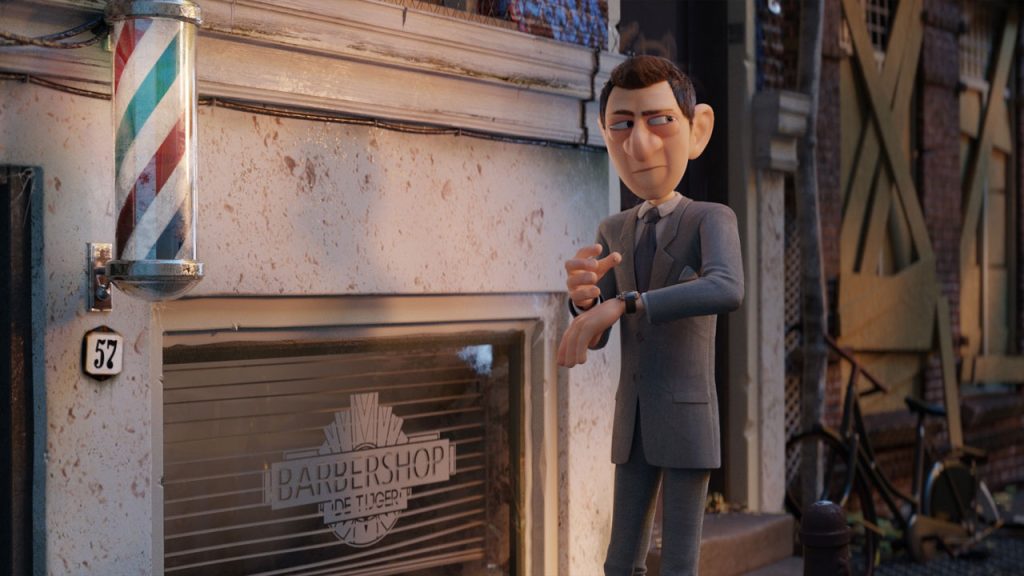 Eevee Rendering
Eevee is a real-time render engine in Blender. It is built with OpenGL which focuses on speed and interactivity while producing PBR materials. Eevee is capable of being interactive in the 3D Viewport as well as creating high-quality final outputs.
Unlike Cycles is a ray-traced render engine, Eevee uses the rasterization technique. Furthermore, Eevee can only render on GPU. There is currently no support for CPU rendering and multiple GPU systems.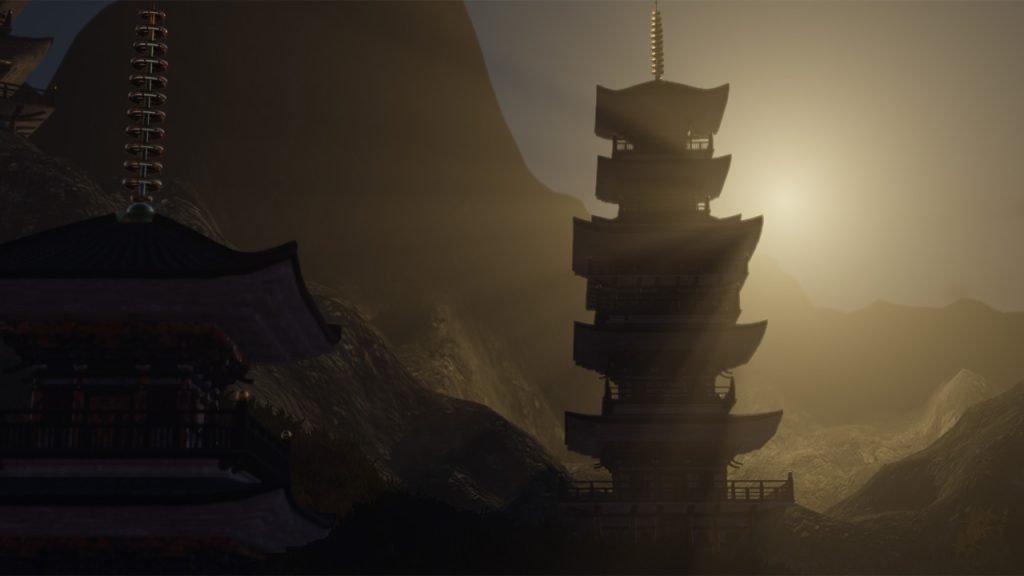 Third-party renderers
The nice part about rendering with Blender is that Blender not only includes its own robust render engines – Cycles and Eevee – but it also supports a wide range of third-party renderers.
Some GPU-based third-party render engines for rendering Blender are OctaneRender, Redshift, LuxCoreRender, Radeon ProRender, V-Ray, and Nvidia Omniverse.
Configure Blender render with GPU
1. To configure Cycles Blender render with GPU:
First, select Cycles in the Render properties ‣ Render Engine.
Navigate to the Preferences ‣ System ‣ Cycles Render Devices. Then, choose one of the following: CUDA, OptiX, HIP, oneAPI, or Metal.
2. To configure Eevee Blender render with GPU:
In the Render properties, simply select Eevee as the Render Engine.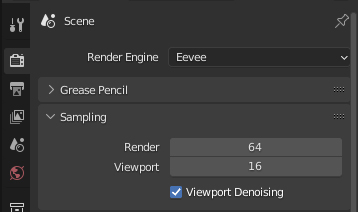 What GPU should you use for Blender?
Blender's Official Website says it is required to have a "graphics card with 2 GB RAM, OpenGL 4.3" as a minimum, and a "graphics card with 8 GB RAM" as recommended.
However, for GPU rendering, the graphics card is the most important component. We should look closer at it.
Although Blender works well with both AMD and NVIDIA GPUs, it is clearly better suited for NVIDIA GPUs. So we recommend that you look at an NVIDIA GPU such as the RTX 3060 or anything higher. Also, make sure the GPU you choose has at least 6 GB of VRAM. However, you go for 8GB and above if 3D stuff is your daily work.
Best GPUs for Blender – VFXRendering recommendation
1) NVIDIA RTX 4090
2) NVIDIA RTX 4080
3) NVIDIA RTX 3090Ti
4) NVIDIA RTX 3090
See more: