How to render with GPU in Cinema 4D?
How to render with GPU in Cinema 4D?
Discover GPU rendering in Cinema 4D with various GPU-based render engines in this article.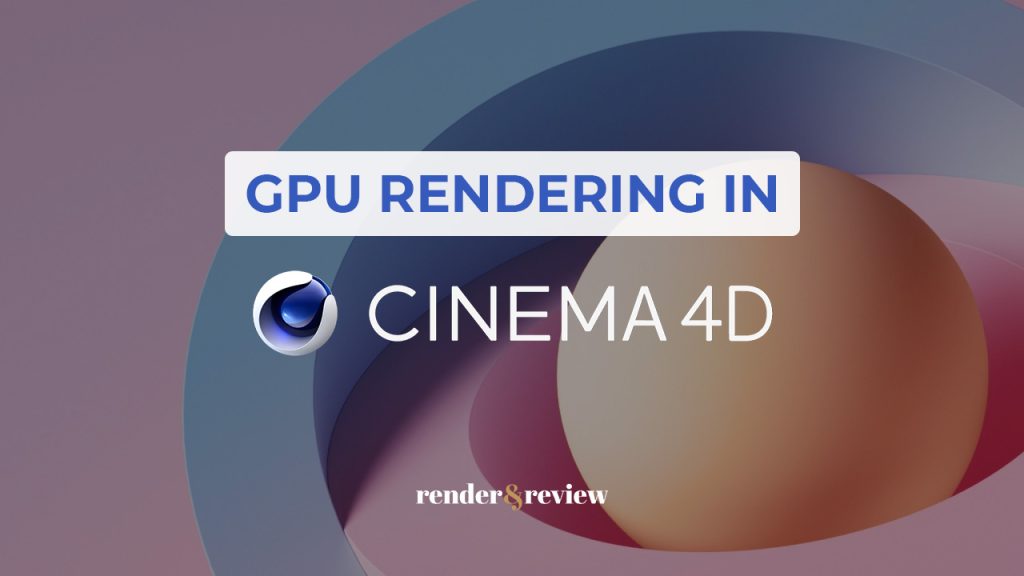 What is Cinema 4D?
Cinema 4D is a 3D modeling, animation, and rendering software application by the Maxon company.
What makes Cinema 4D popular is its ease of use and flexibility. It has a user interface that is intuitive and user-friendly. On top of that, C4D offers a wide range of advanced tools for modeling, animation, simulation, and rendering, making it easier and faster for you to create high-quality images and visual effects. Also, the application includes various add-on modules experimenting with many artistic fields, such as animation, motion design, architectural modeling, character creation, special effects, and more.
Therefore, Cinema 4D is very popular and become a crucial part of the pipeline for many CG professionals, from graphic artists to animators, designers, or VFX artists. As a result, it is widely used in various industries – film, television, advertising, and design industries.
In addition, a large choice of render engines, both CPU and GPU-based, are available for rendering in Cinema 4D.
GPU rendering
Rendering refers to the process of creating the final image from a 2D or 3D model after adding all the textures, materials, and lighting. The rendering process is carried out by either CPU (CPU rendering), GPU (GPU rendering), or both (Hybrid rendering).
GPU is short for Graphics Processing Unit. It has thousands of small, weak cores that process data in parallel. The way GPUs work greatly enhances the rendering process. The reason for this is that a GPU's parallel processing allows it to easily and quickly calculate enormous amounts of data.
In short, GPU rendering has a significant advantage over CPU rendering in terms of rendering speed. The GPU technique is rapidly gaining popularity since the advent of GPUs. We anticipate that GPU rendering may replace CPU rendering completely in the future.
How to render with GPU in Cinema 4D?
"How to render with GPU in Cinema 4D?", you may ask.
Well, there are several different ways to render your scene in Cinema 4D. The application includes two built-in render engines – Advanced and Physical Renderer. However, both renderers use the CPU for rendering. So if you want to render with GPU, you need to use third-party render engines that support GPU rendering.
Below are the most popular GPU render engines for Cinema 4D. Read on and discover!
Octane Render for Cinema 4D brings the GPU-based, unbiased, physically-based renderer into Cinema 4D's interface.
It is quick and efficient, allowing artists to create high-quality renderings with maximum efficiency. Moreover, Octane Render delivers unmatched performance and visual quality for architectural visualizations, 3D animations, and captivating visual effects.
Octane Render has become the rendering engine of choice for many 3D artists due to its fast rendering speed and photorealistic rendering.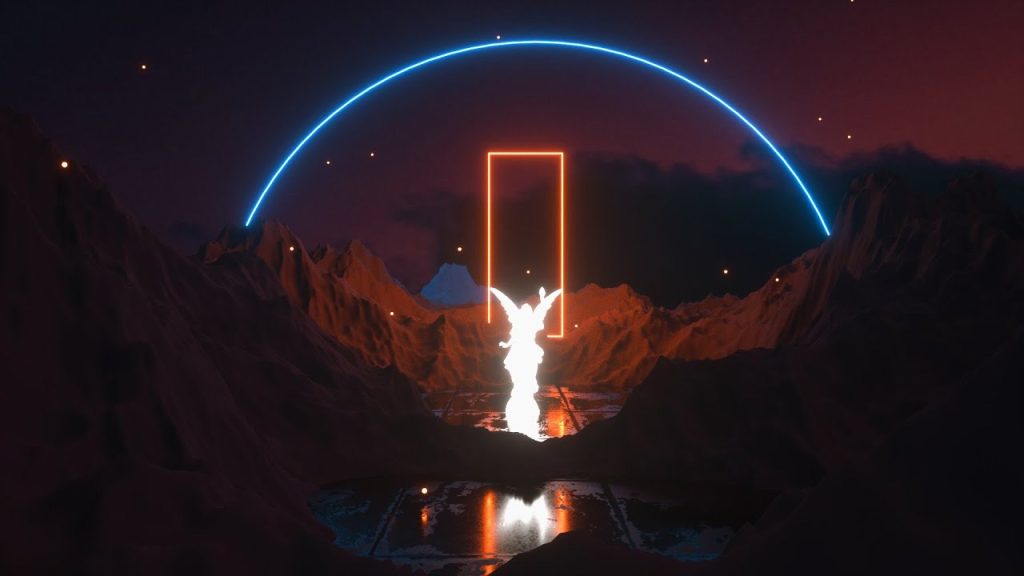 Image source: Fattu Tutorials
Redshift is a GPU-accelerated, biased render engine that is now owned and developed by Maxon, the developer of Cinema 4D.
Users can fully utilize the GPU's capabilities with Redshift to speed up the rendering process and give outstanding final results. Redshift with its unique combination of speed, efficiency, and rendering quality has become a popular choice for many 3D artists.
Whether for animation projects, visual effects, or architectural visualizations, CG artists can make use of Redshift for speedy and high-quality rendering.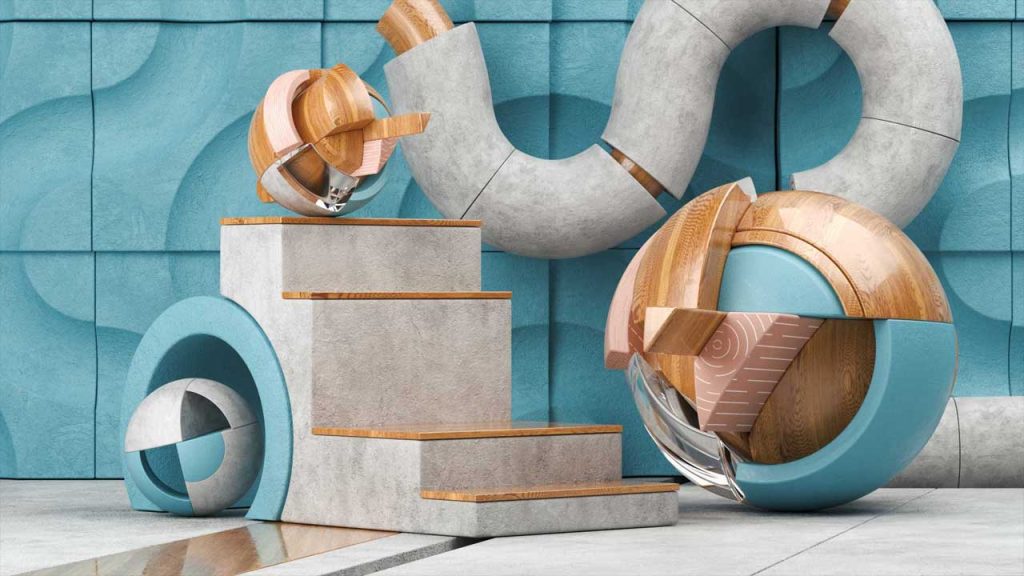 Image source: helloluxx
V-Ray GPU is fast and efficient 3D rendering software for Cinema 4D. It is widely used in the 3D industry, including architectural visualization, animation, visual effects, and motion design.
V-Ray GPU produces photorealistic images as well as delivers excellent performance for any kind of project, from architectural visualization to 3D animation, and visual effects.
To sum up, V-Ray GPU allows artists to create high-quality renderings while also providing significant flexibility and an array of additional capabilities. It has become a must-have tool for a lot of 3D professionals, providing exceptional visual effects and adaptability in a variety of industries.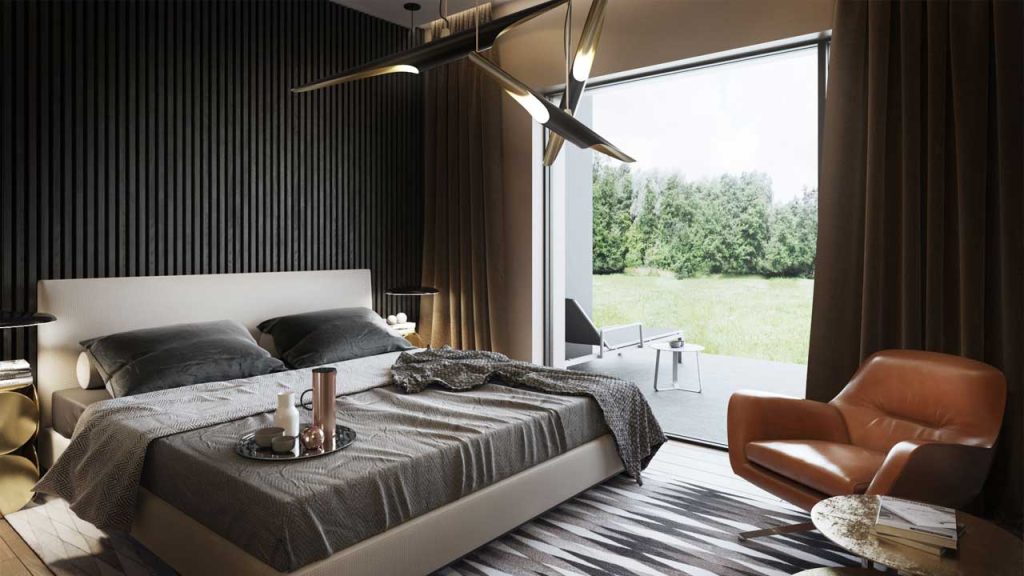 Image source: Free3D.com
Arnold GPU is another great GPU rendering engine for Cinema 4D. It is capable of producing exceptionally realistic visuals with high efficiency. Arnold also handles your complex scenes, animated characters, or detailed environments with ease.
Because of its high quality and performance, Arnold has become the tool of choice for many professionals in the industry, particularly in the film and special effects industry. Since studios use Arnold for making films, advertisements, and special effects sequences.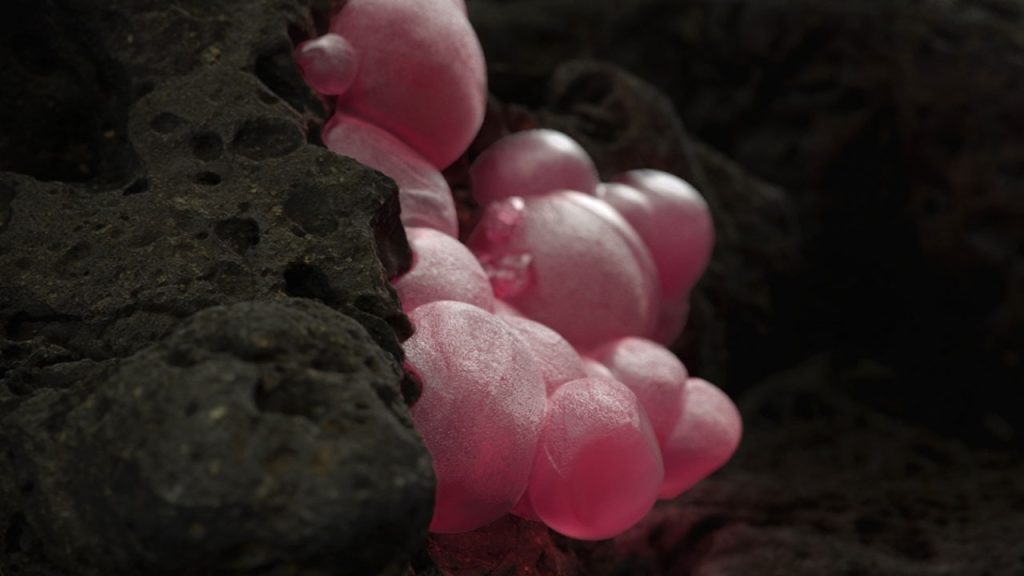 Image source: Arnold Renderer
Cycles 4D
Cycles 4D is a dedicated bridge plugin that enables Cinema 4D users to directly utilize the Cycles rendering engine from within Cinema 4D. And Cycles is Blender's physically-based production renderer that takes advantage of your GPU or CPU to render quicker.
The material system in Cycles 4D is totally nodal, allowing you to generate an infinite number of materials and effects. INSYDIUM, its developer, created the system with users in mind, creating a modern nodal system that works and feels like an extension of Cinema 4D.
Furthermore, Cycles 4D enables you to make use of the speed and flexibility of Blender's Cycles render engine. Its GPU support allows you to utilize all of the graphics cards in your computer to accelerate render speeds.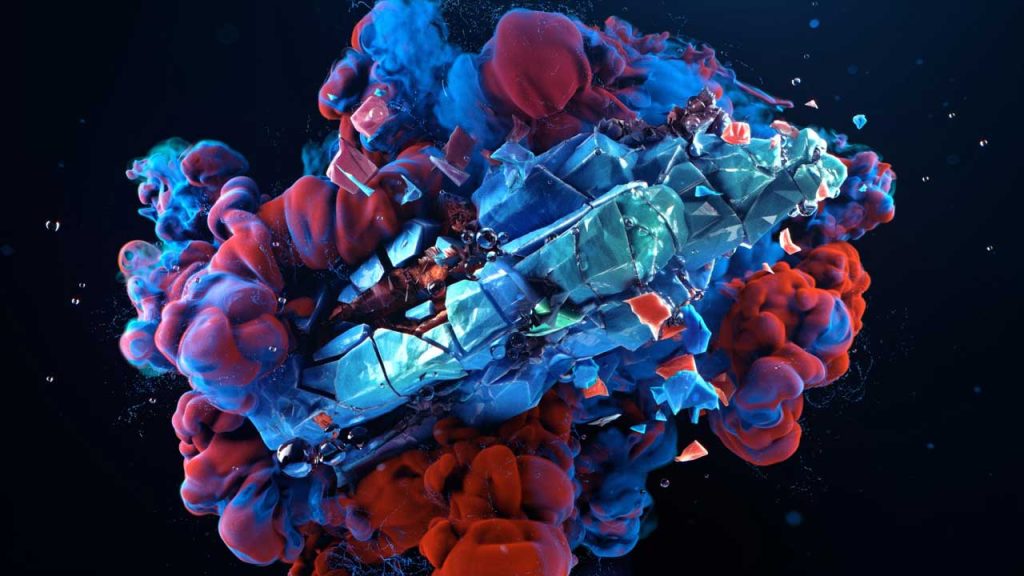 Image source: Insydium
Conclusion – How to render with GPU in Cinema 4D?
All in all, GPU rendering is a fast and versatile technique that many CG artists want to take advantage of to produce stunning results in a short amount of time.
How to render with GPU in Cinema 4D? There are many third-party GPU-based render engines available, including Redshift – a product from C4D's developer.
See more: